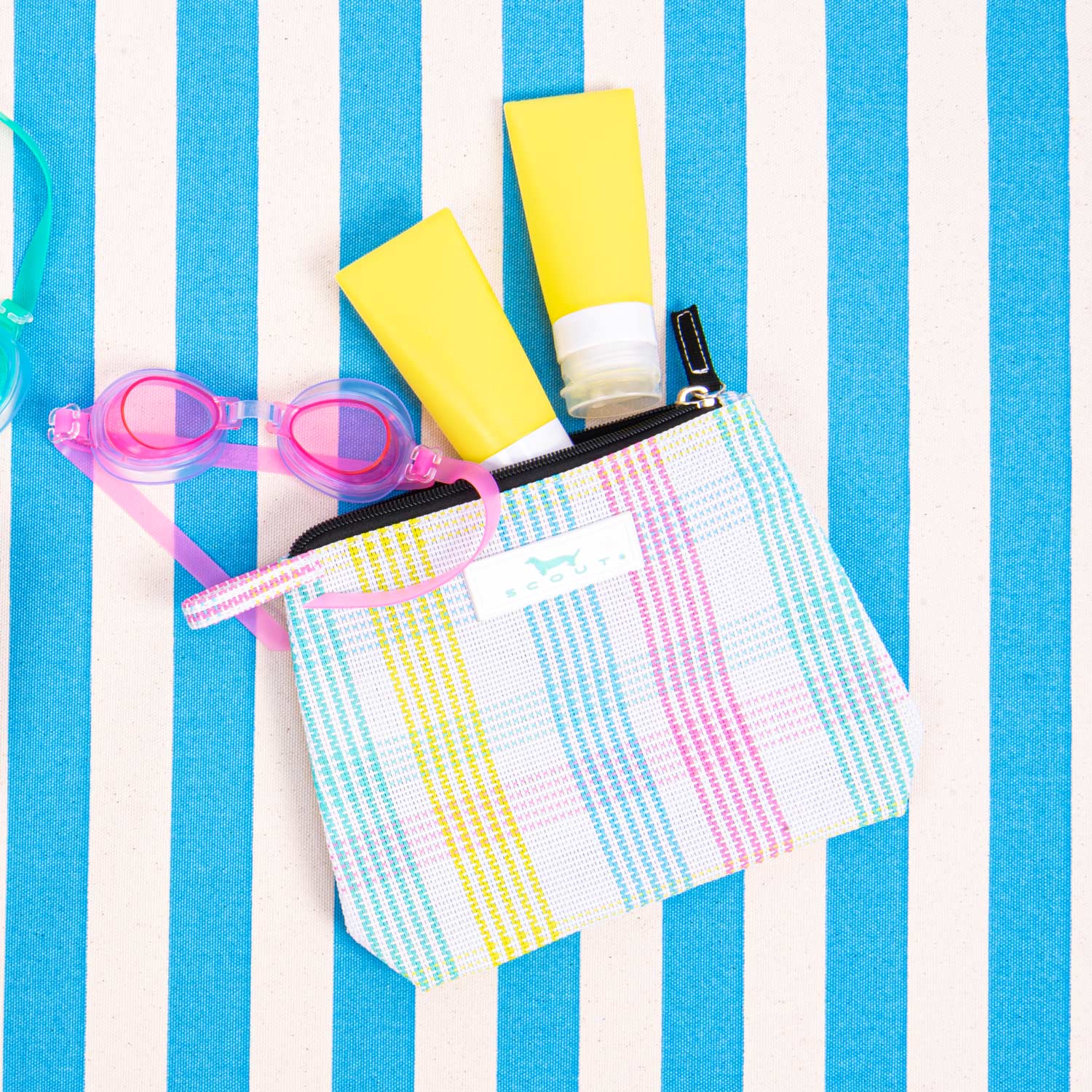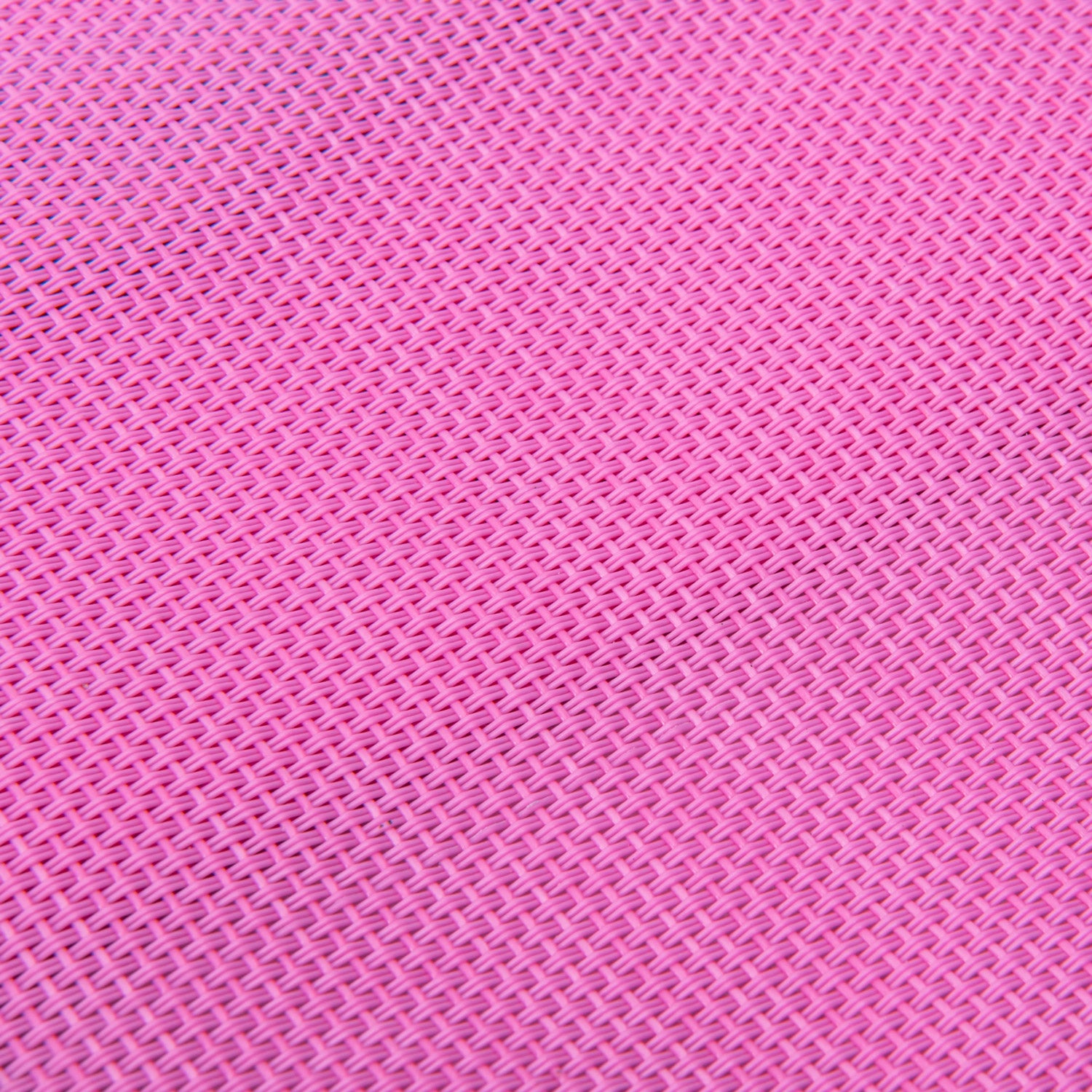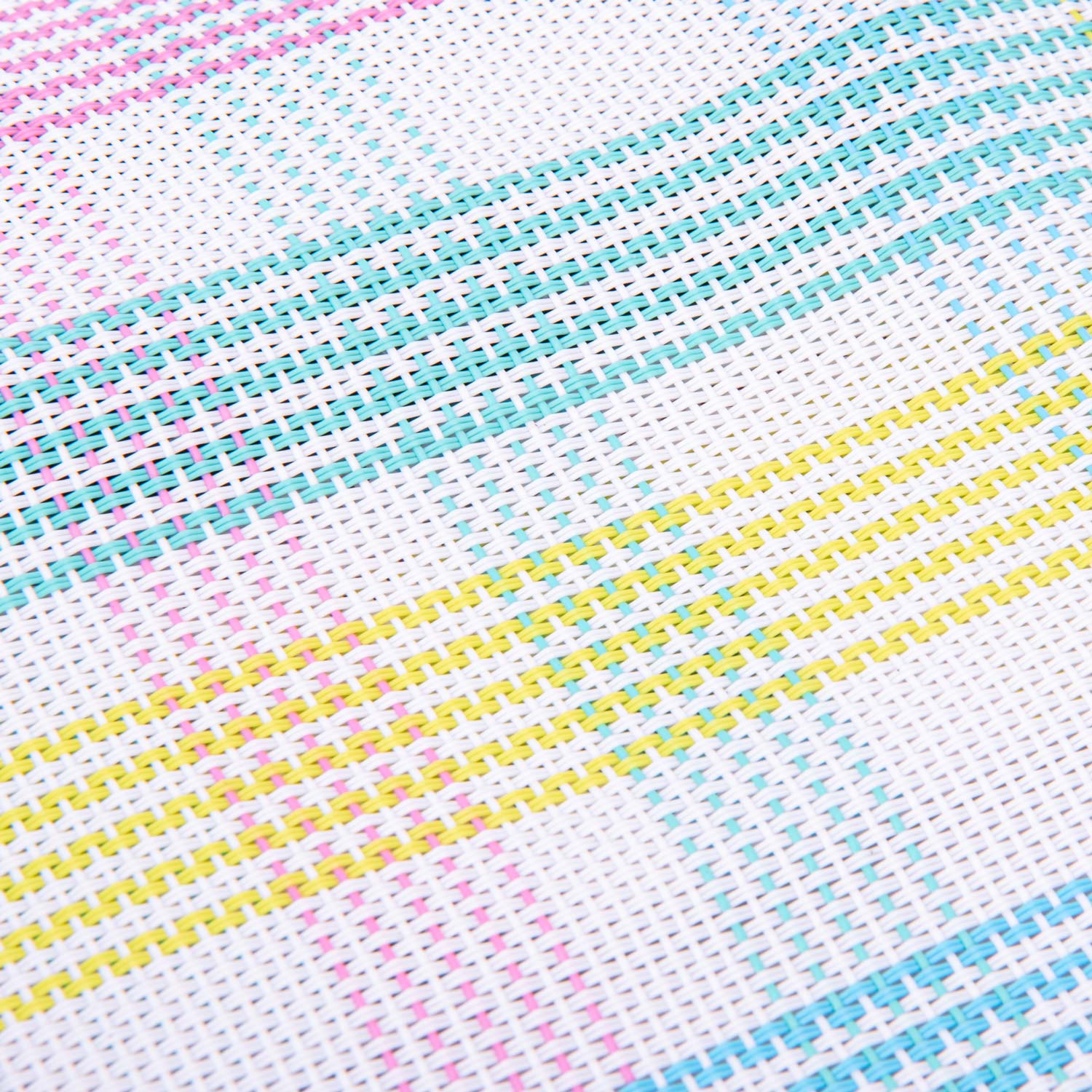 Our Go Getter is so popular we made a smaller version (roughly 2/3 the size)! Great for beach, pool, travel, and everyday use, it pairs perfectly with our larger poly woven bags. The fantastic fabric is structured yet flexible, smooth yet textural.
Breathable fabric lets water + sand escape
Stands upright on its own
Finger loop on side for quick grab-and-go
Zips closed
Wipes clean inside and out
7.75" W x 6.5" H x 2.25"D
This item is made of POLY WOVEN.
Wipe clean with damp towel, with or without soap, or disinfecting wipe. Air or towel dry.
Shipping Policy: 
Return Policy:
Returns accepted for 30 days
Free return shipping
No restocking fee
No final sale items added