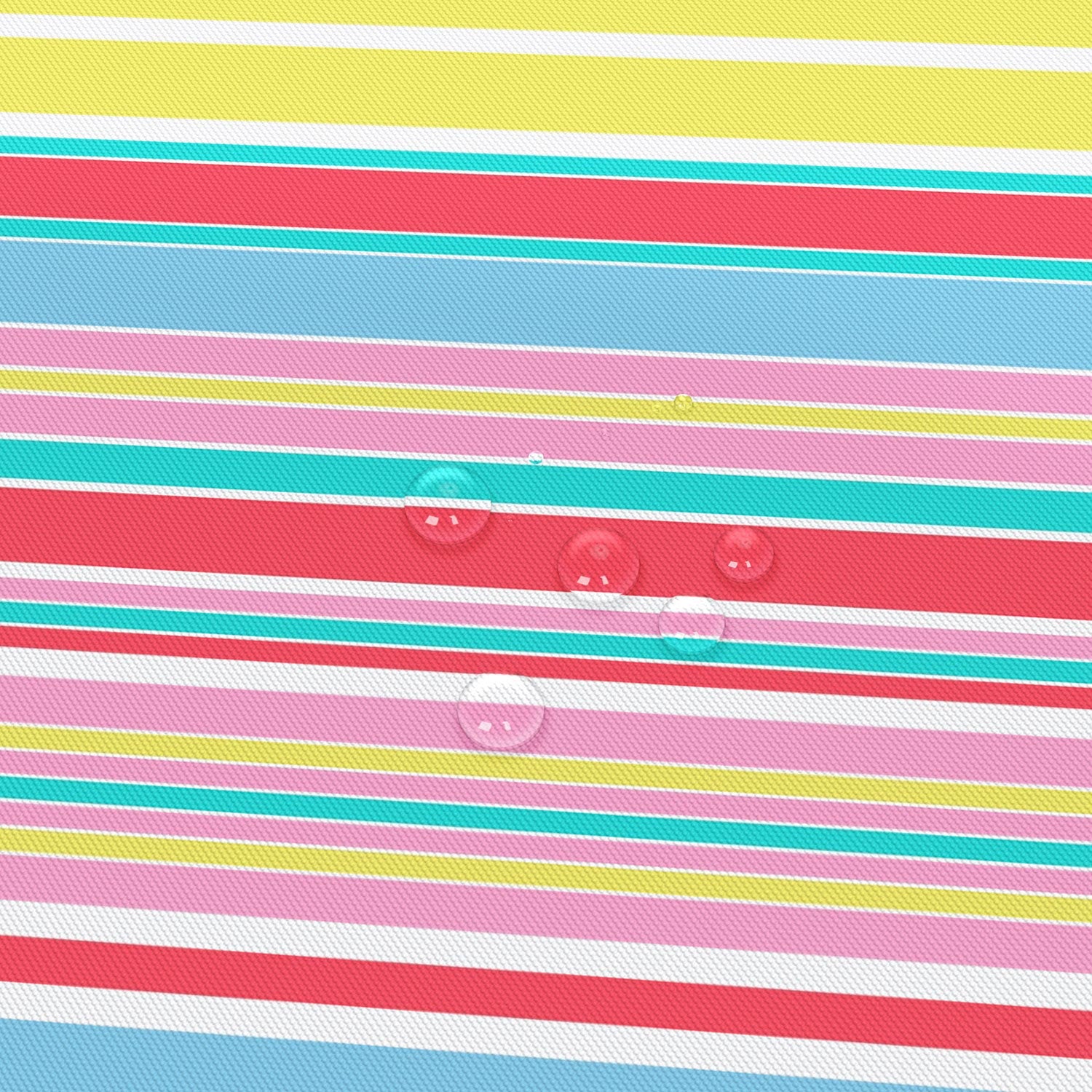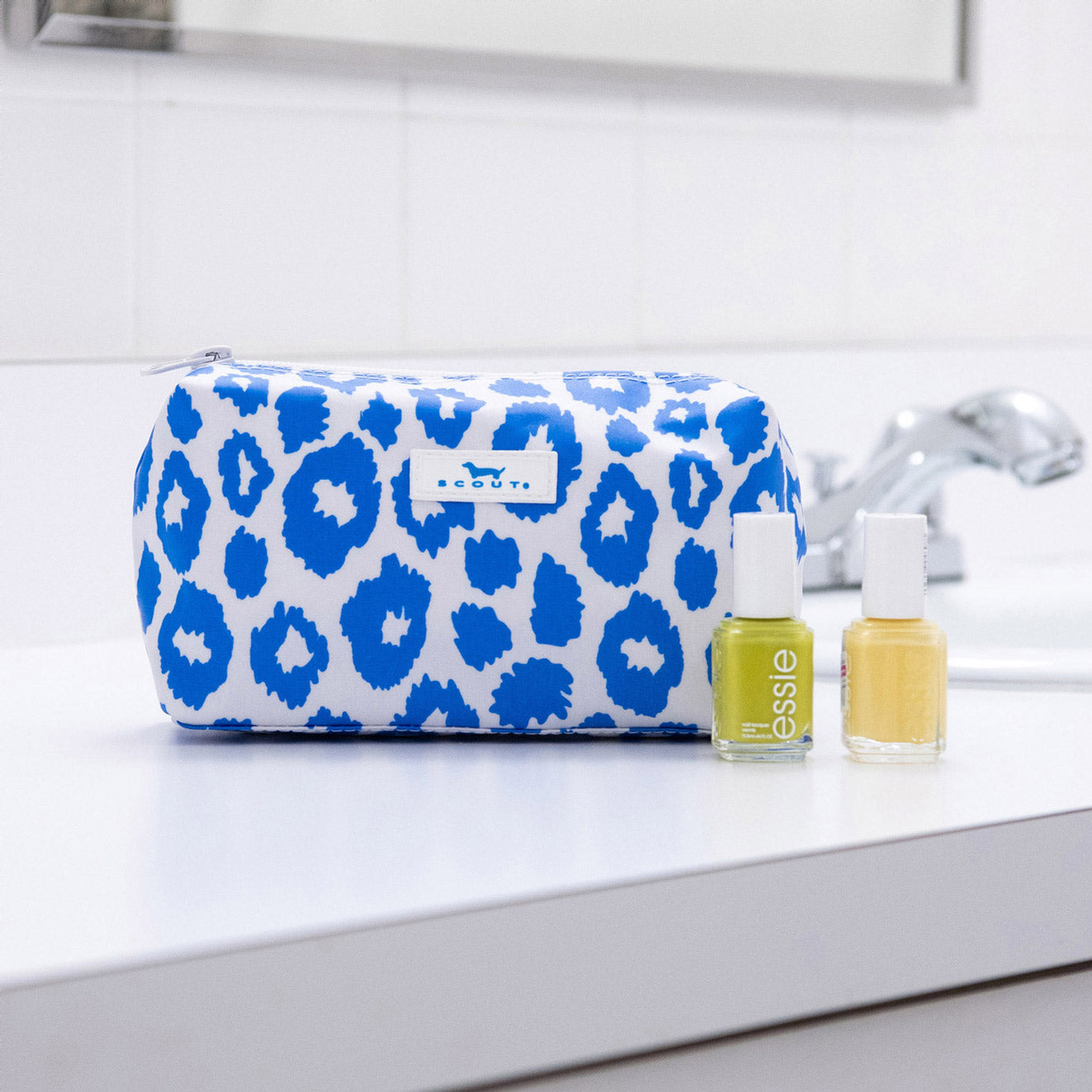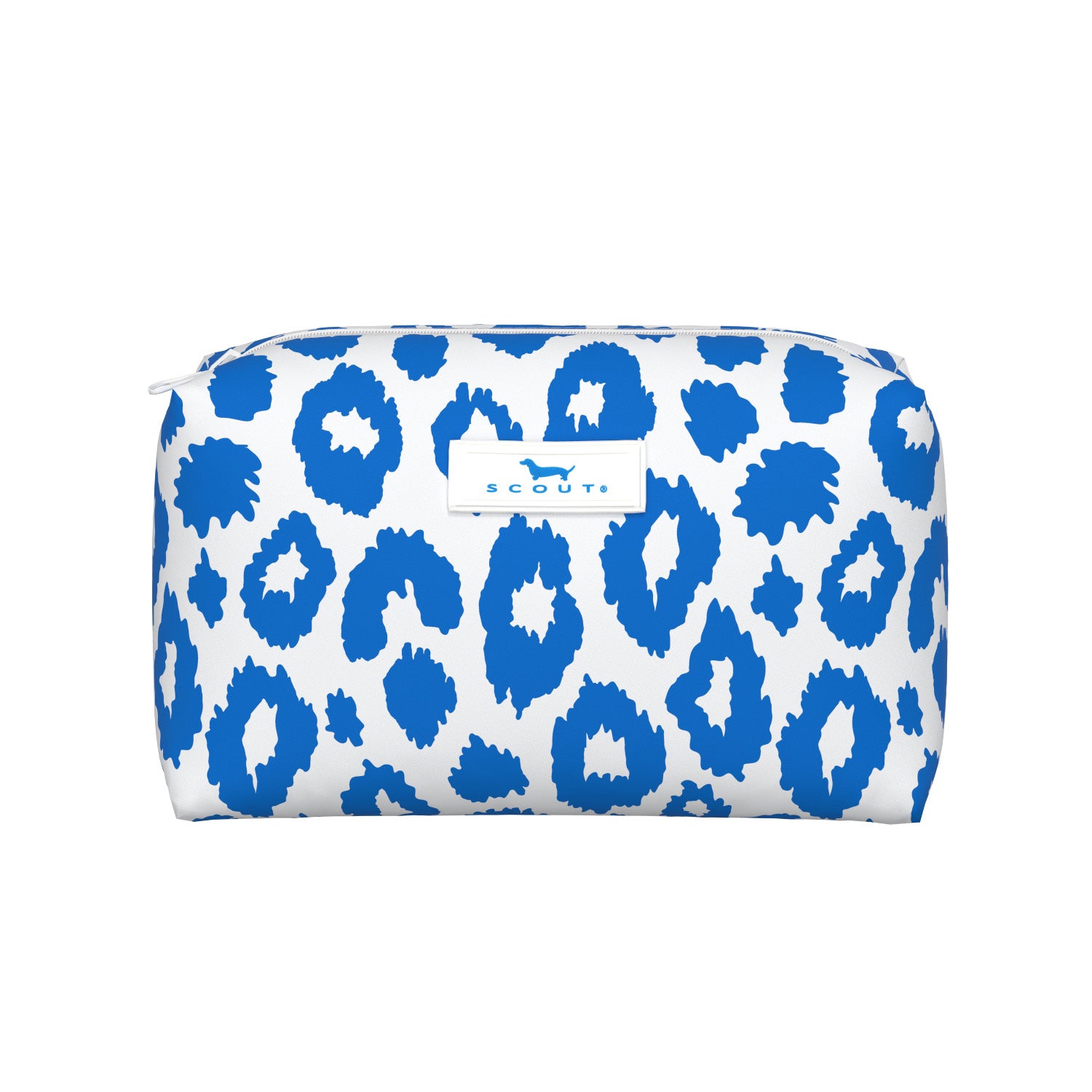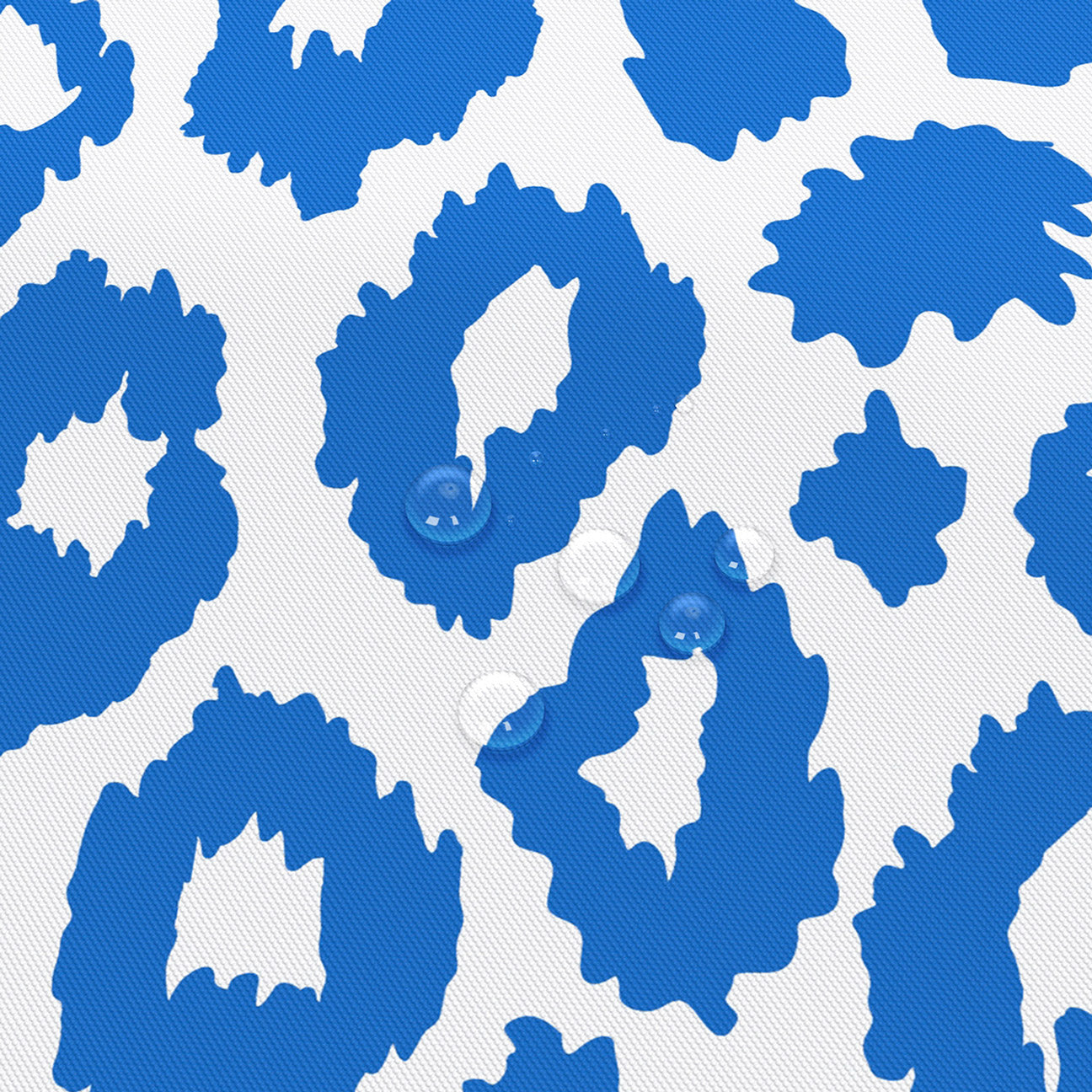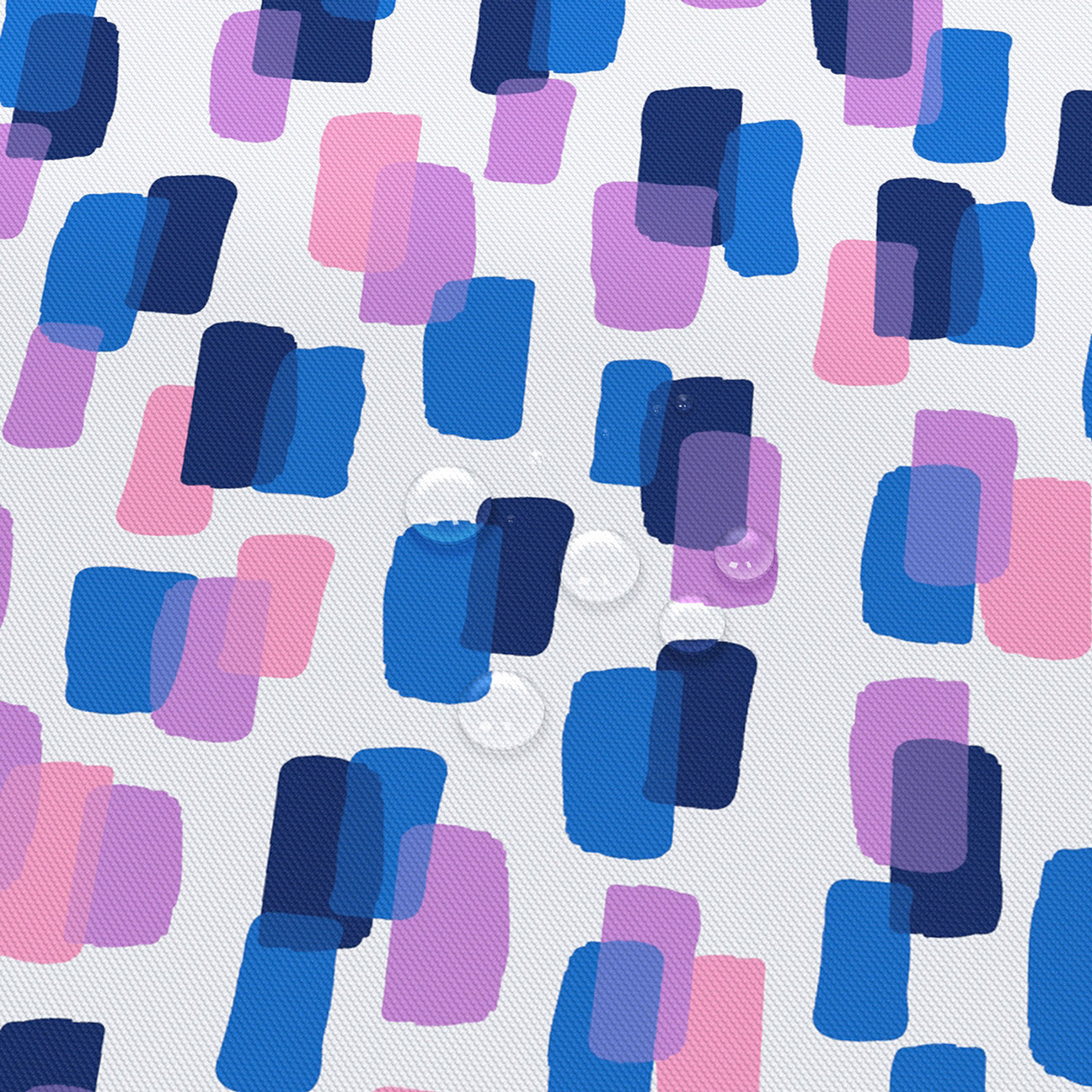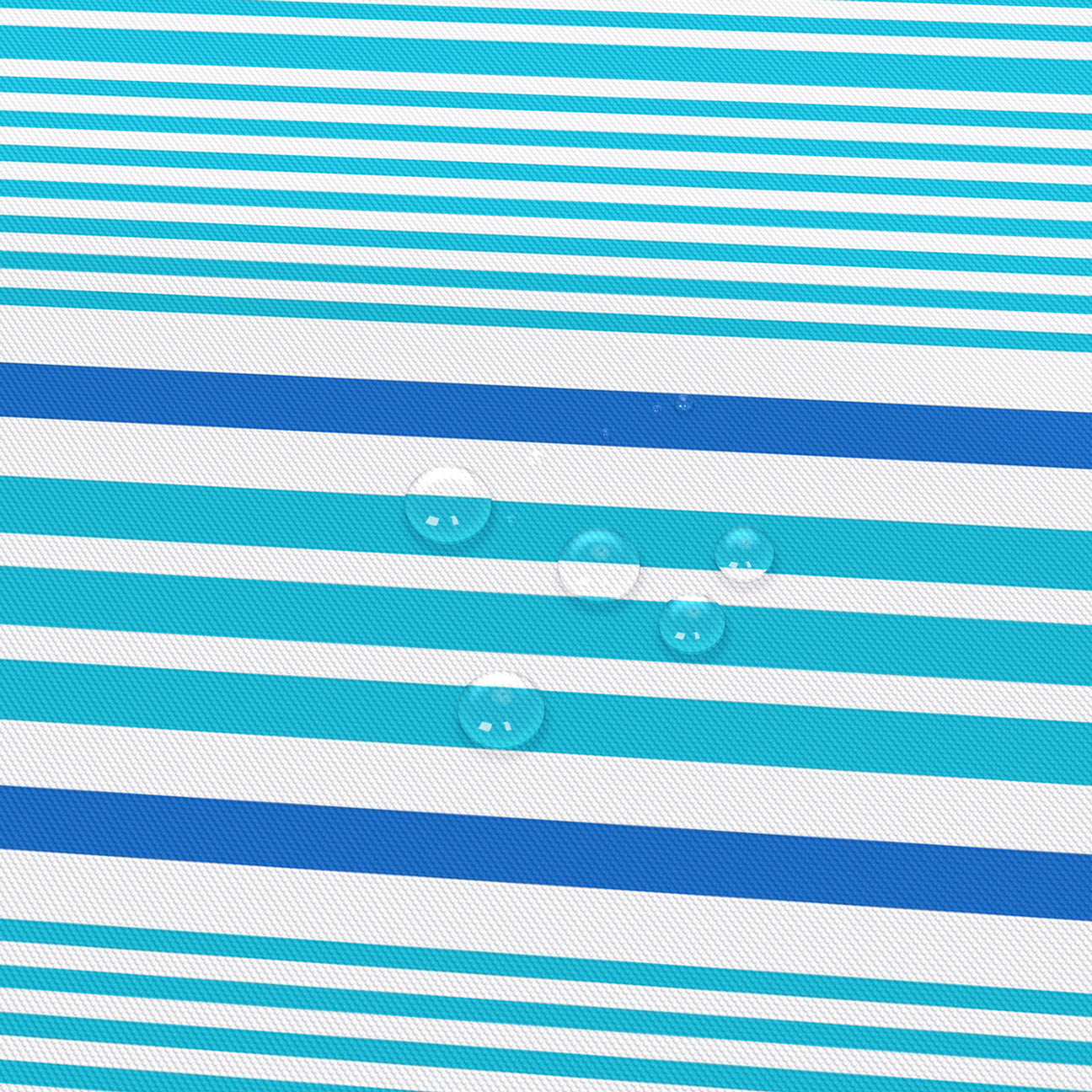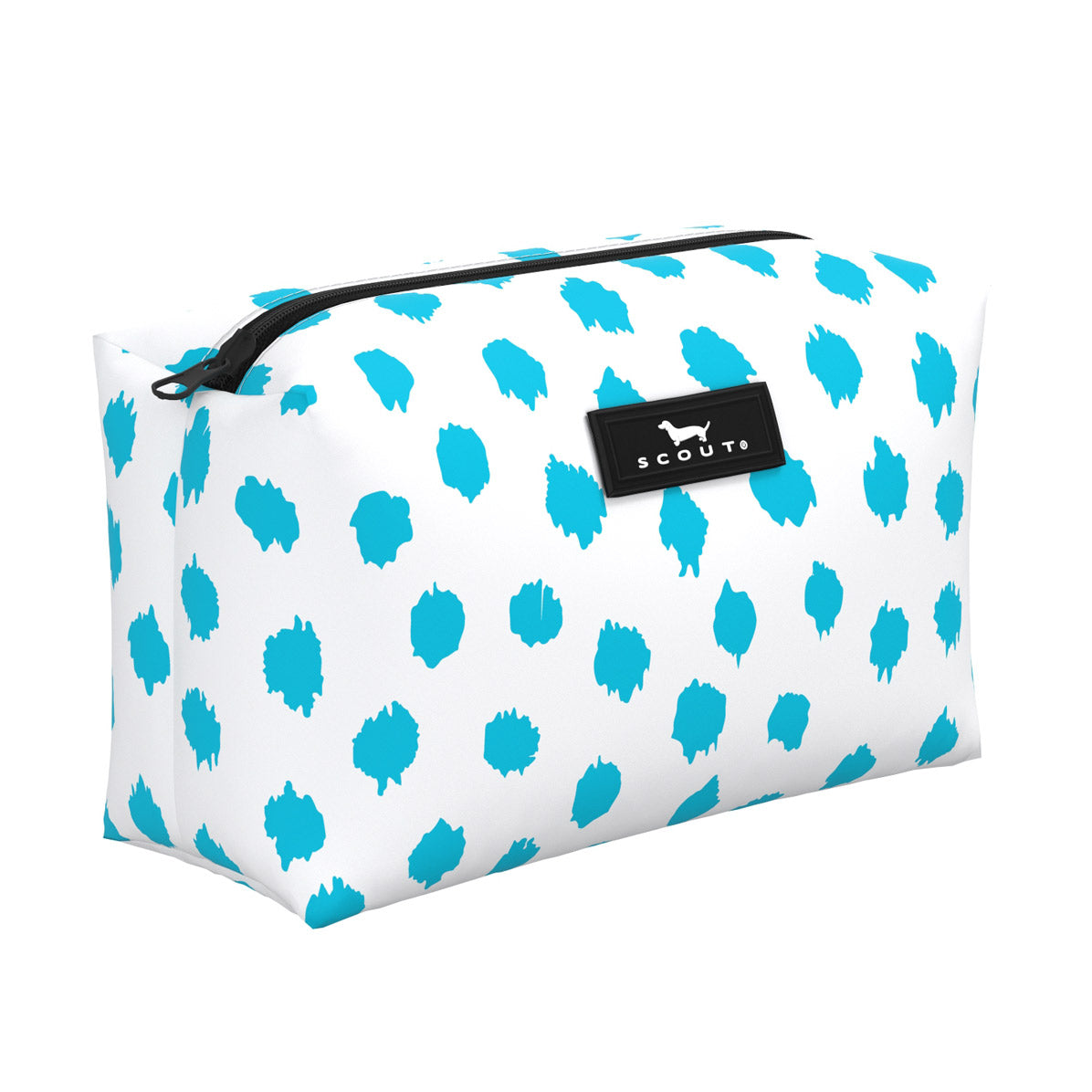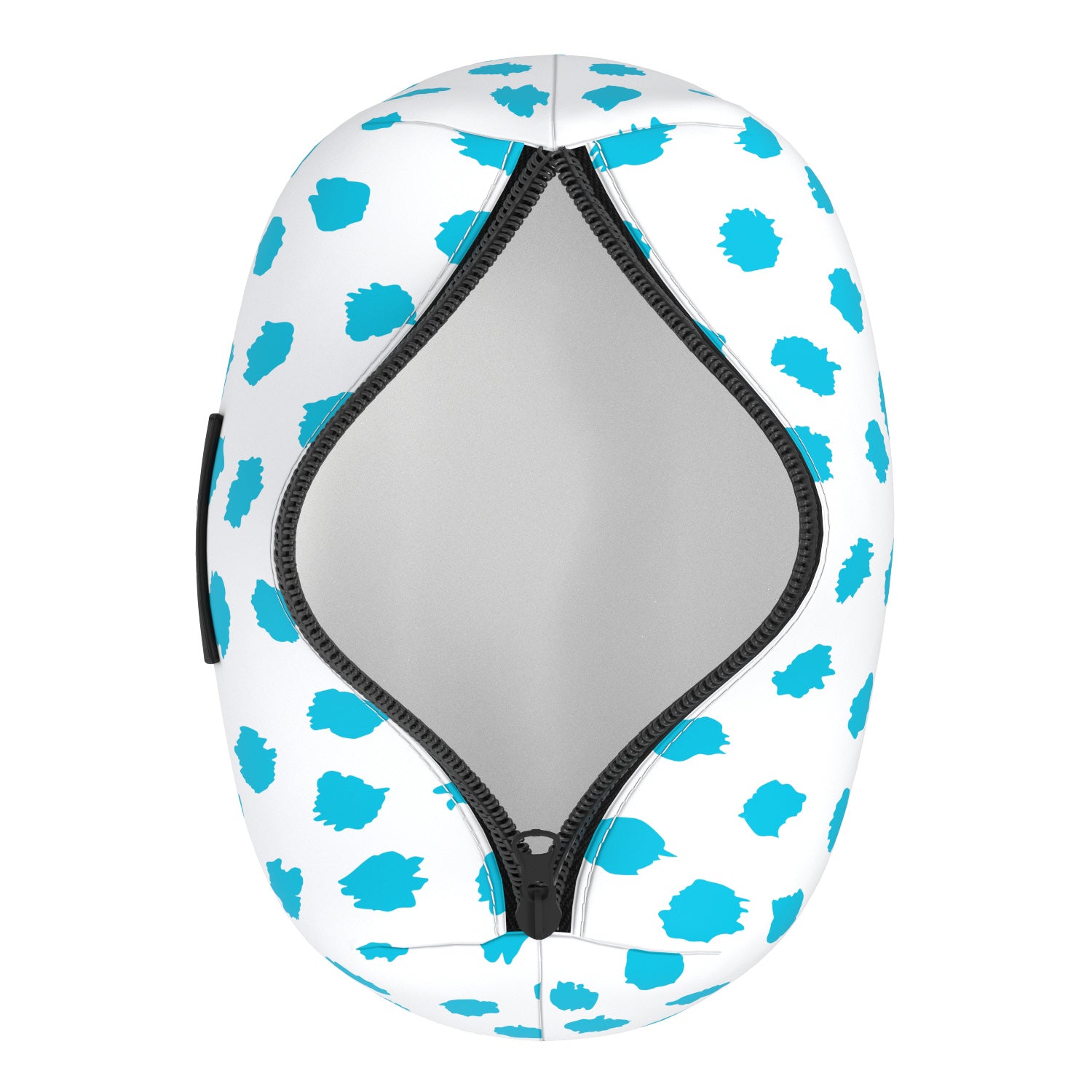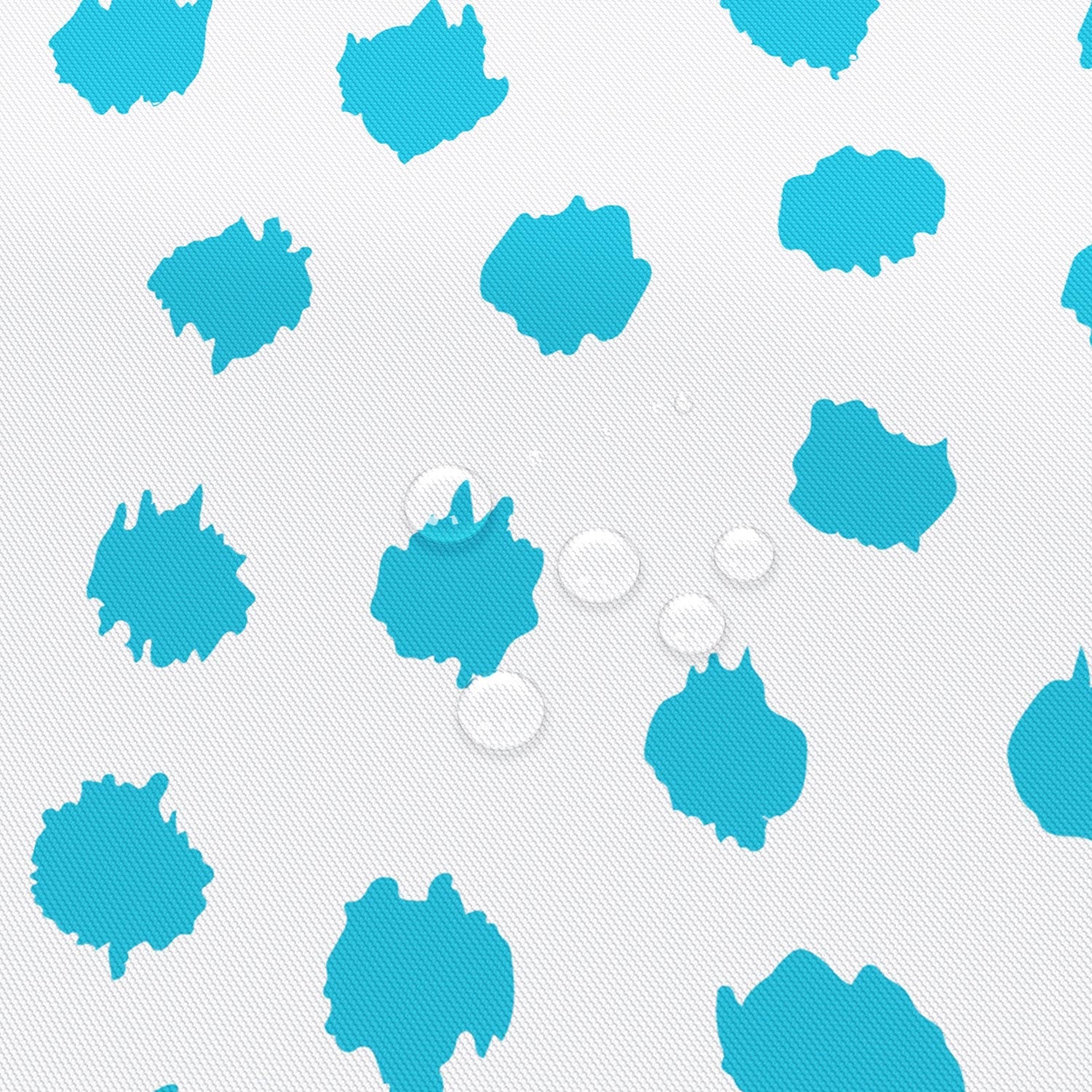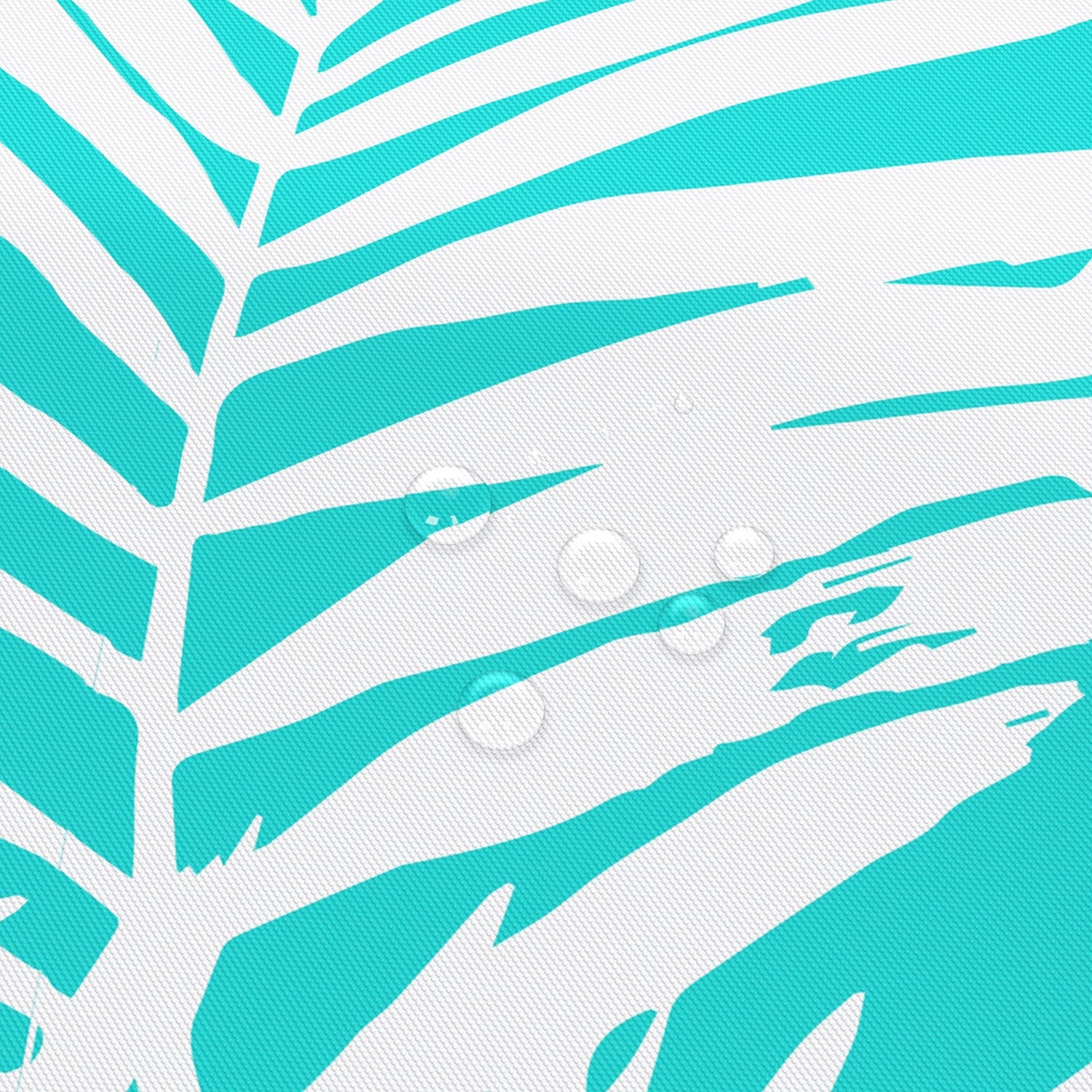 Whatever you load into this all-purpose pouch... you'll have both hands free to do it, because thanks to a flat, solid base , it stands up on its own. We love it for organizing makeup, tech gear, school supplies (even snacks!) inside a bigger bag.
Water-resistant coated cotton makes cleaning easy, inside and out
Stands upright on its own
Zips closed
6.75" W x 4" H x 2.5" D
This item is made of COATED COTTON.
Wipe clean with damp towel, with or without soap, or disinfecting wipe. Air or towel dry.