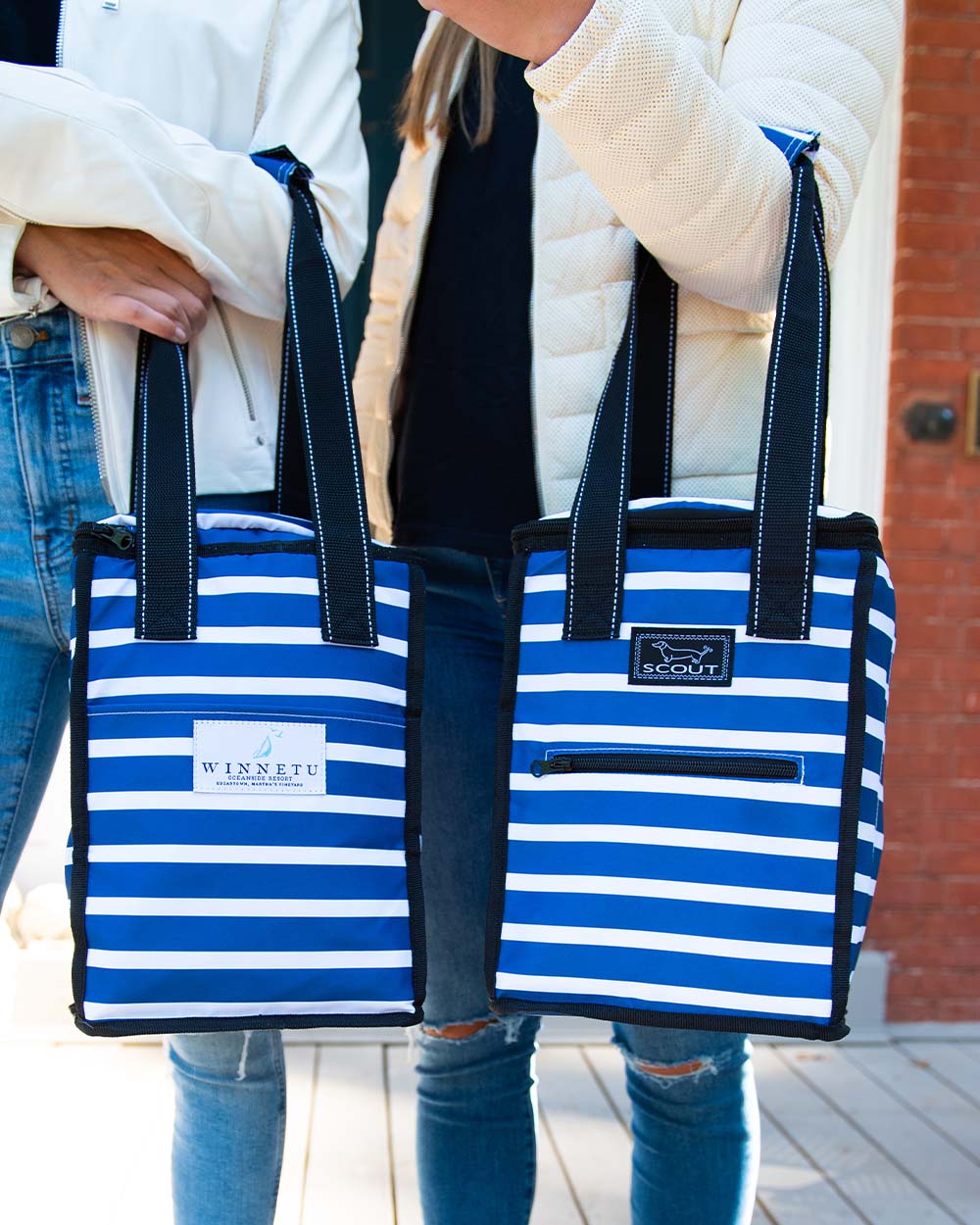 CORPORATE + EVENT SALES
SCOUT SELECT
Whether you have 50 guests or 5,000—they deserve a better bag. Celebrate, motivate, and say "thank you" with our durable, quality totes, coolers, and accessories. Customize products for your company, client, event, club, school, sports team, meeting, and more.
We had our event and, as always, 
the scout bags were the stars!
THE SCOUT BAGS WERE A SMASHING HIT - MAYBE THE 
MOST POPULAR BAGS WE'VE DONE IN 28 YEARS!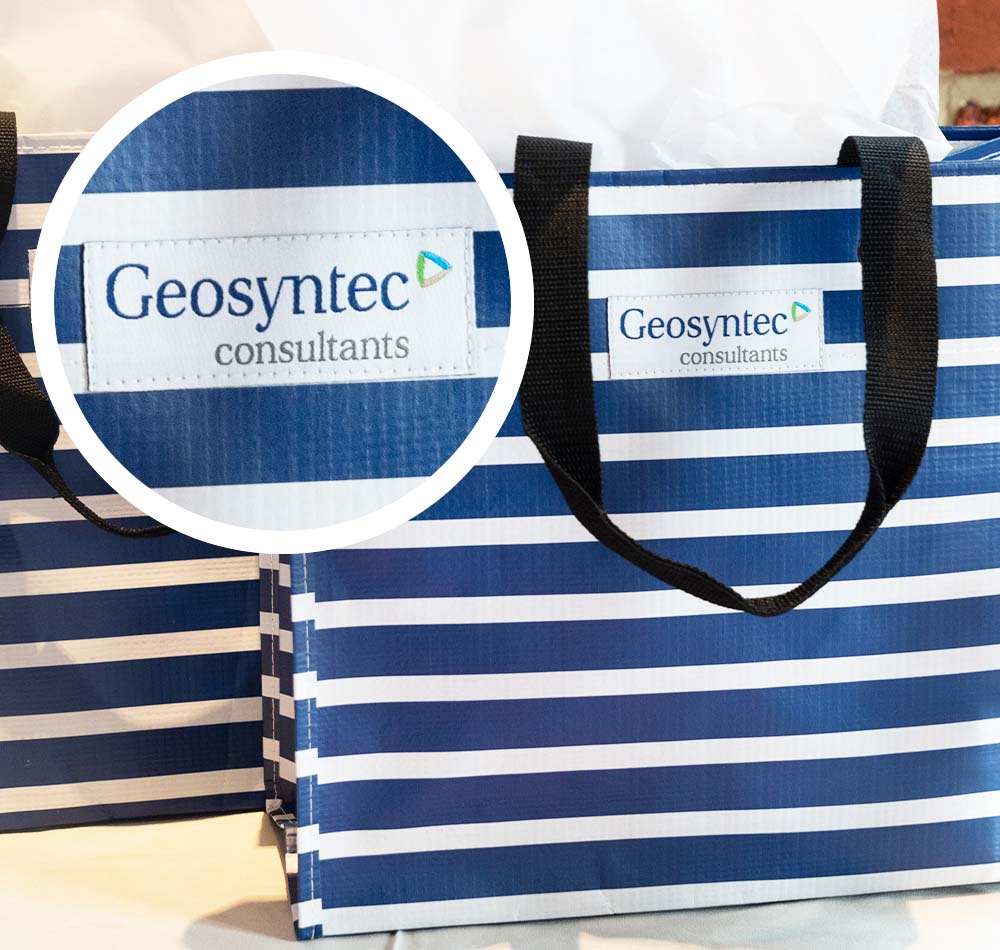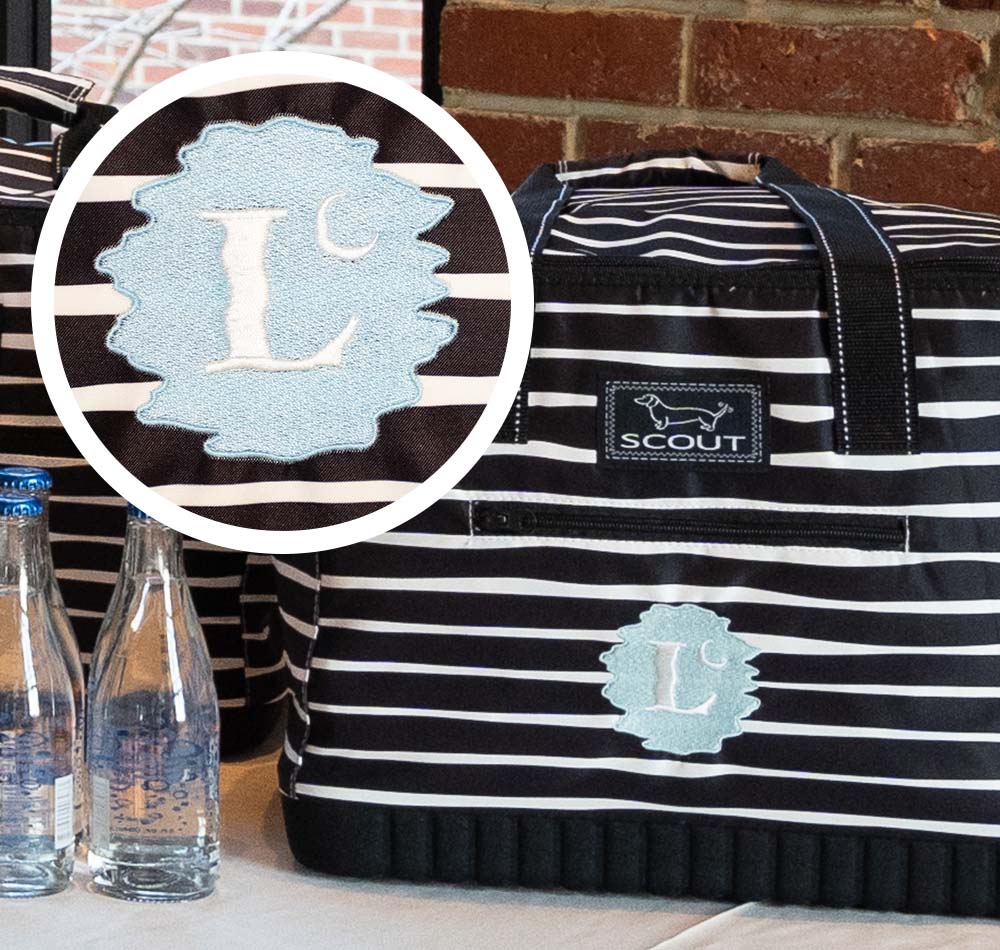 MAKE IT YOURS
WOVEN LABEL
Using your logo, we create awoven label and sew it onto the bag. Timeline: 15-20 business days.
make it yours
EMBROIDERY
We digitize your logo and, using one thread color, sew it directly onto the bag. Timeline: 5-10 business days.