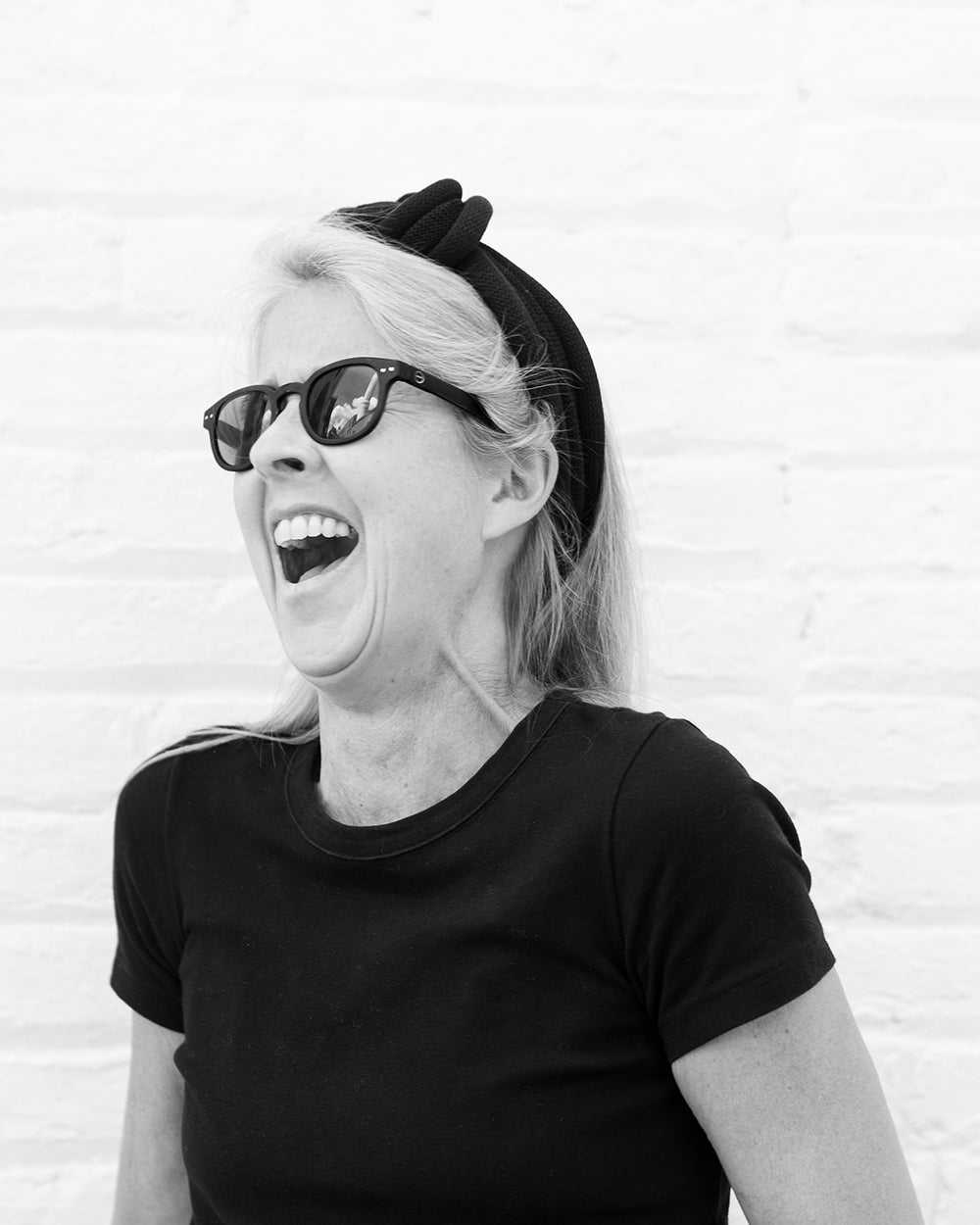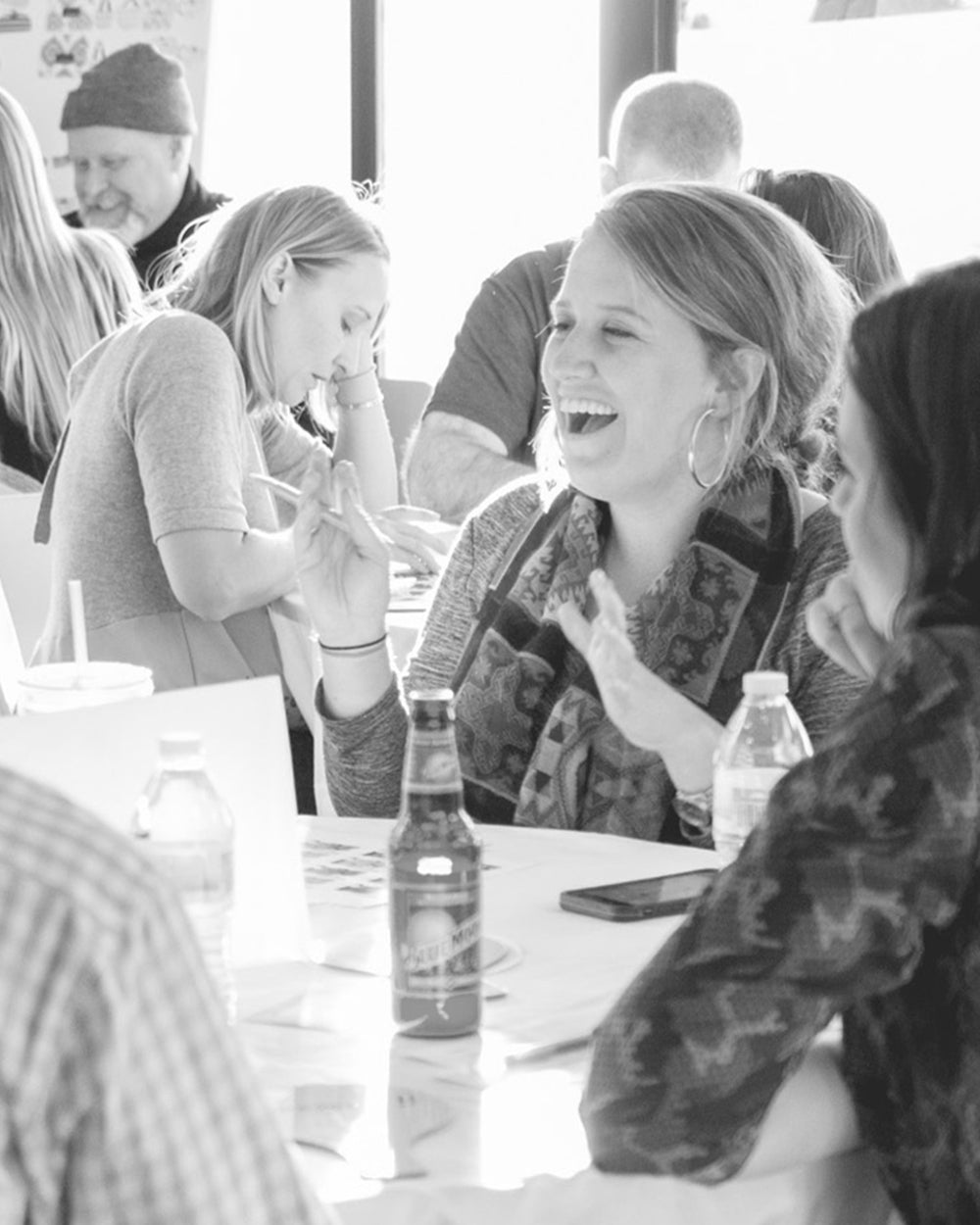 CO-FOUNDER + CHIEF CREATIVE OFFICER
DEB WATERMAN JOHNS
With nearly four decades of experience in the fashion industry as a former Vogue editor and celebrity stylist, Deb's refined eye and creative vision are the driving force behind the SCOUT brand.
LIFE AT SCOUT
fun-loving team
If you waltzed into our Georgetown HQ offices you'd spot a lot of smart modern women—we're an almost-all-female crew—dressed casually yet stylishly (hm… not unlike our brand), working crazy hard at the jobs we all genuinely love. We laugh a lot. Get a bit irreverent at times. And we're game for celebrating anything
DYNAMIC FABRICS
Life is messy. We get it! That's why you never have to treat any of our fabrics with kid gloves. Durable, lightweight, water resistant, and easy to wipe clean, our fabrics haul it all and last for the long haul.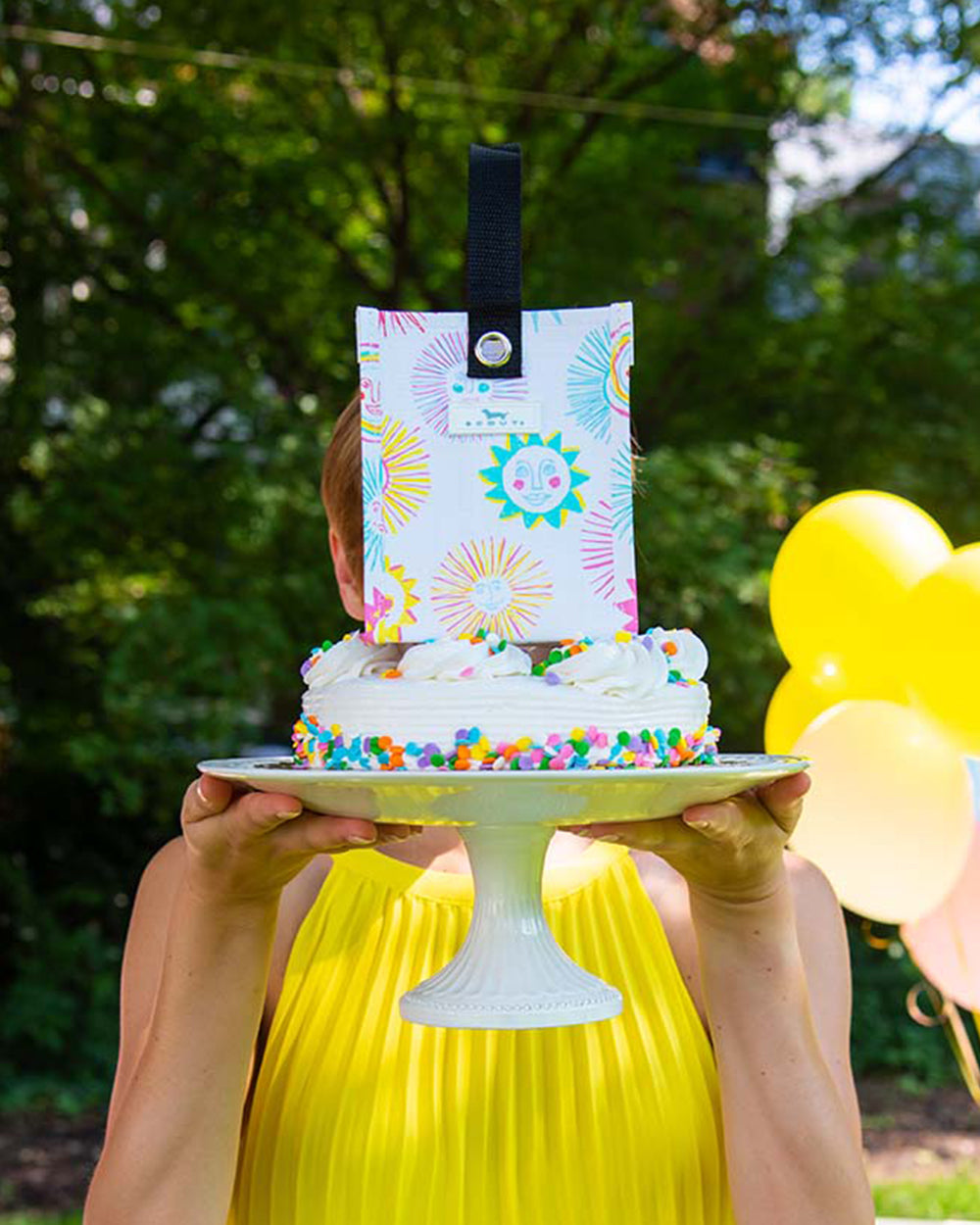 UNIQUE PATTERNS
We may be best known for our fresh, colorful, on-trend patterns. Our talented team of artists work collaboratively with Deb to interpret her designs, creating hundreds of limited-edition patterns each year.
THOUGHTFULLY DESIGNED PRODUCTS
Fabulous design plus delightful little details help you stay organized, carry more, save time and feel more balanced. All while accomplishing more in your everyday.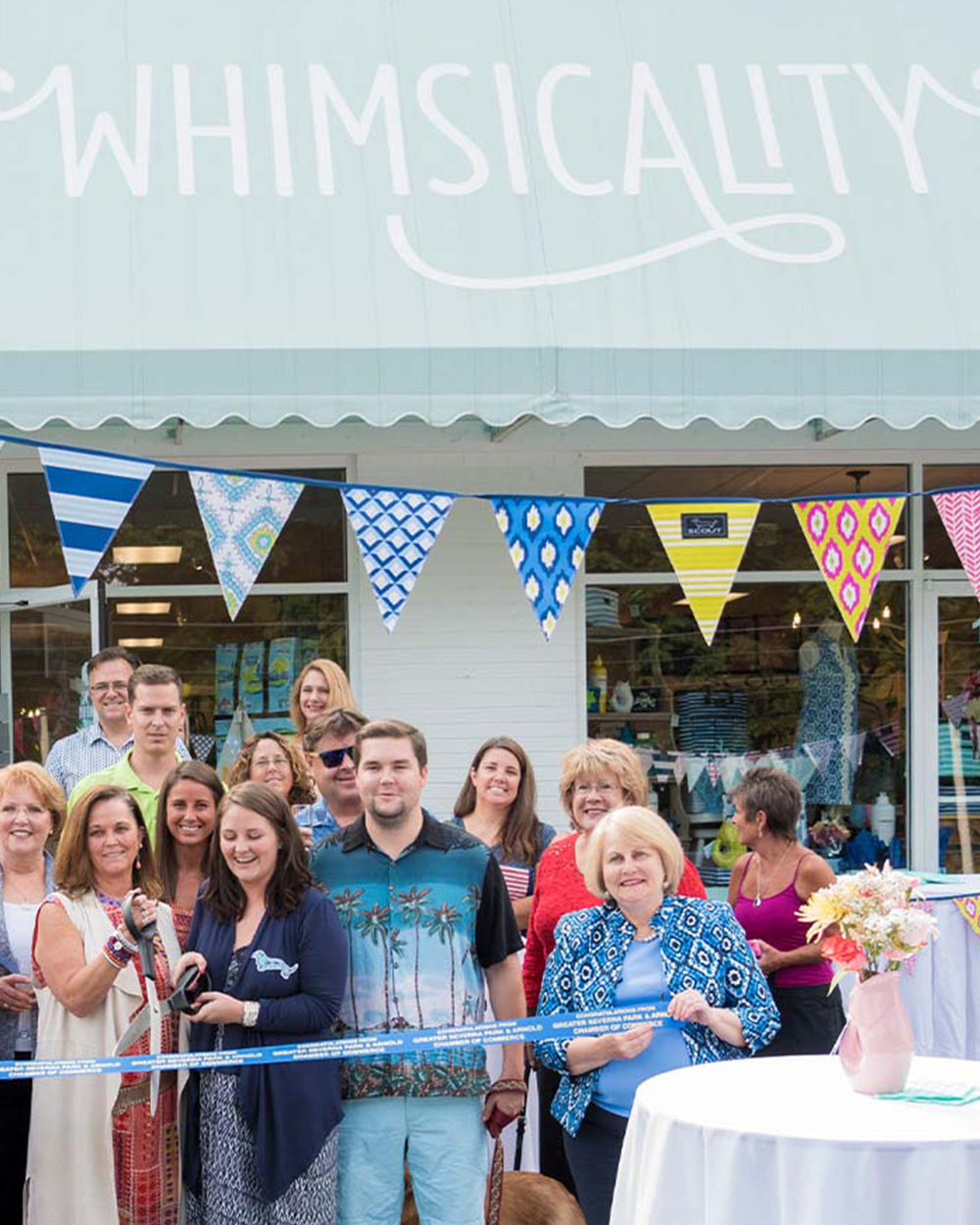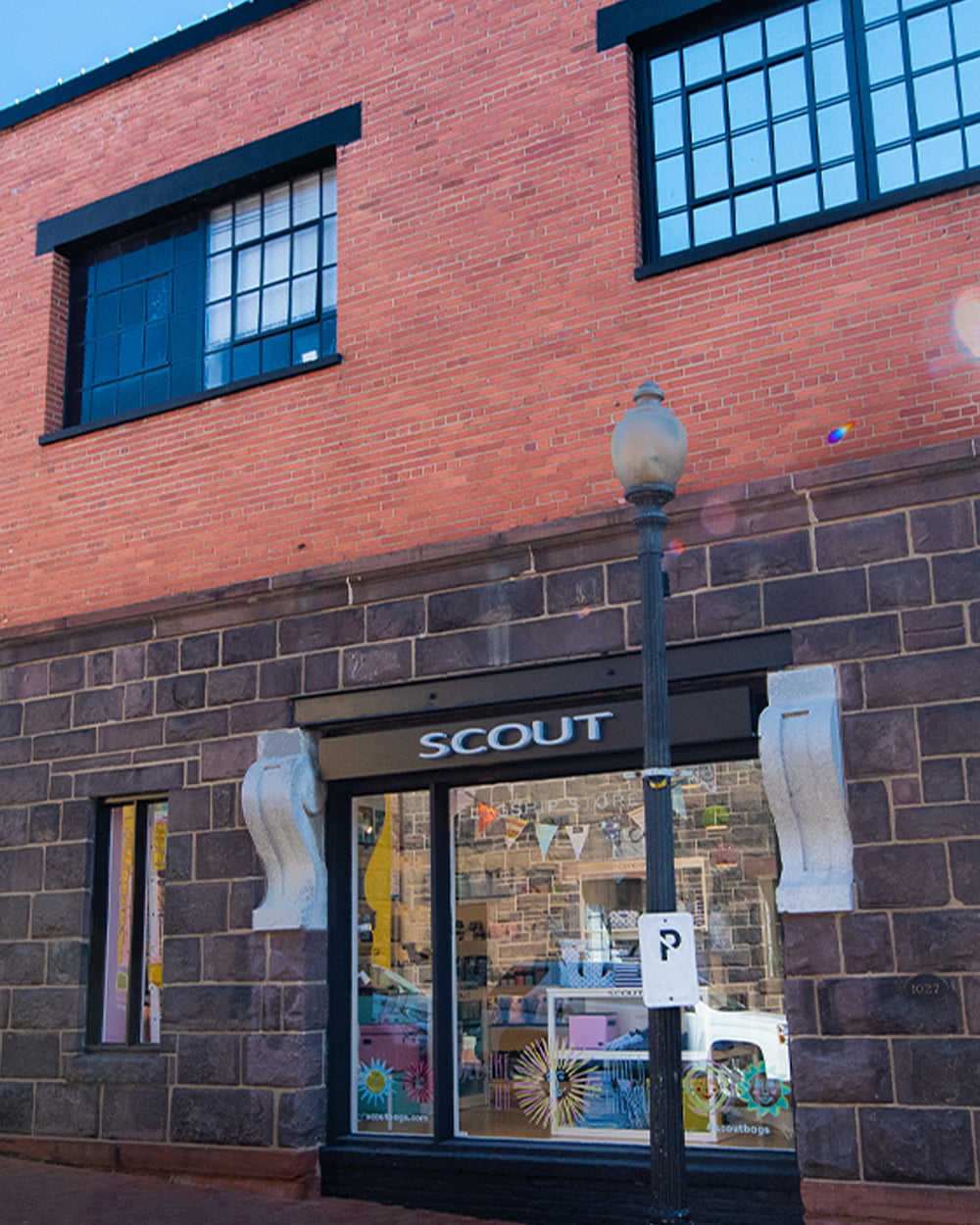 HUNDREDS OF STORES
NATIONWIDE
Alongside our Flagship Store in Georgetown, hundreds of independent retailers nationwide carry SCOUT, including a select group of SCOUT Destination Stores who offer the broadest product selection, specialized services, and custom local SCOUT patterns.
SCOUT HQ + FLAGSHIP STORE
GEORGETOWN
A charming, historic neighborhood on the Potomac River in Washington DC, Georgetown is home to SCOUT HQ and the SCOUT Flagship Store. Cobblestone streets lined with modern boutiques and gourmet eateries make for a fun, high-energy vibe. Come see us!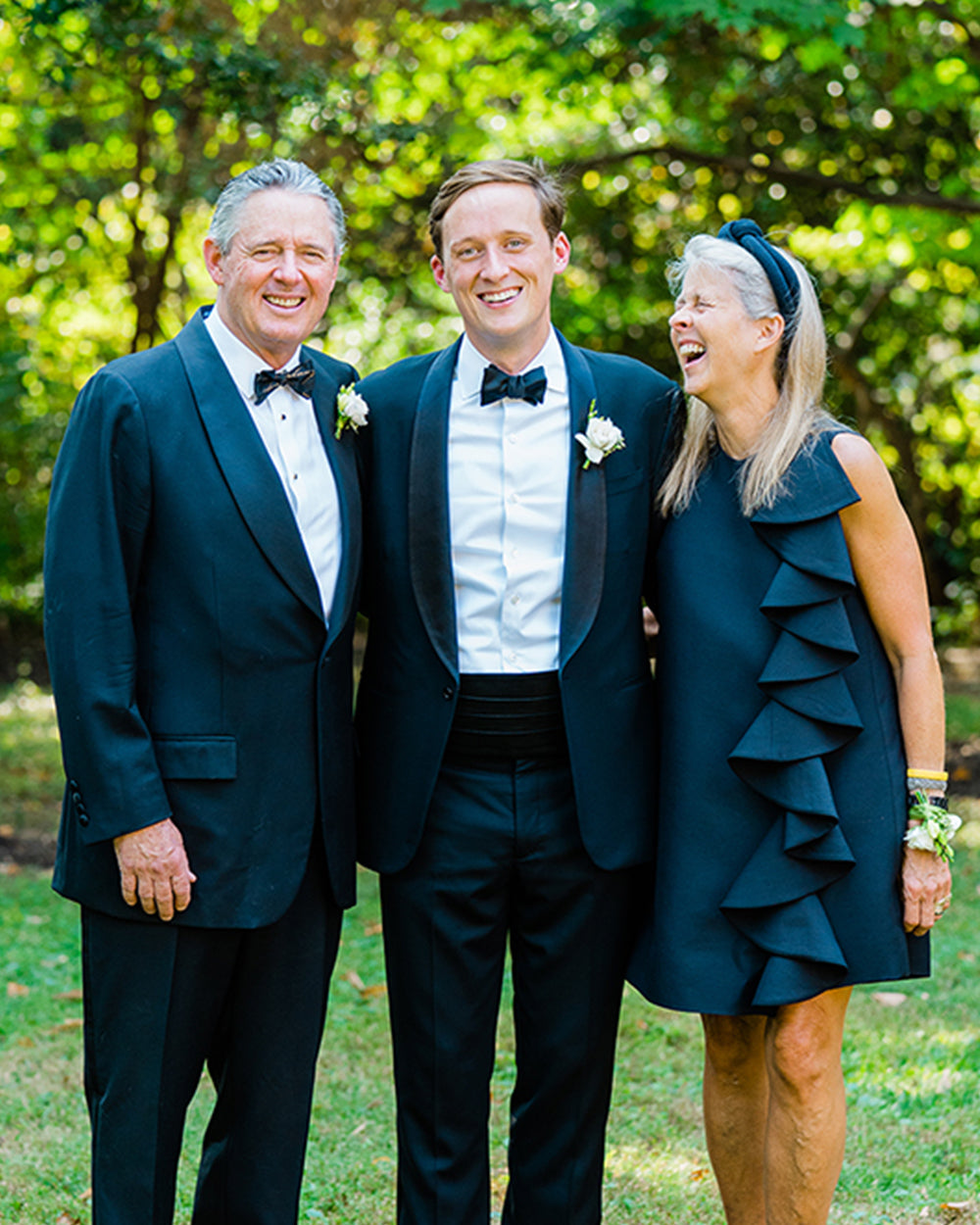 go bo Fund
Giving back is woven into SCOUT's DNA. Deb and Ben's son Bo (an adult now) was diagnosed with cancer as a child and the Johns family realized very quickly that a lot of kids and families were not nearly as supported as they were. The GO BO Fund was created and it has raised hundreds of thousands of dollars over the past 15+ years to help other families in similar circumstances. SCOUT gives back in countless other ways all year long, to local frontline heroes, needy children, struggling families, and more.
IT'S REALLY IMPORTANT TO FEEL EVERY DAY THAT YOU'RE NOT JUST TAKING BUT ALSO GIVING BACK.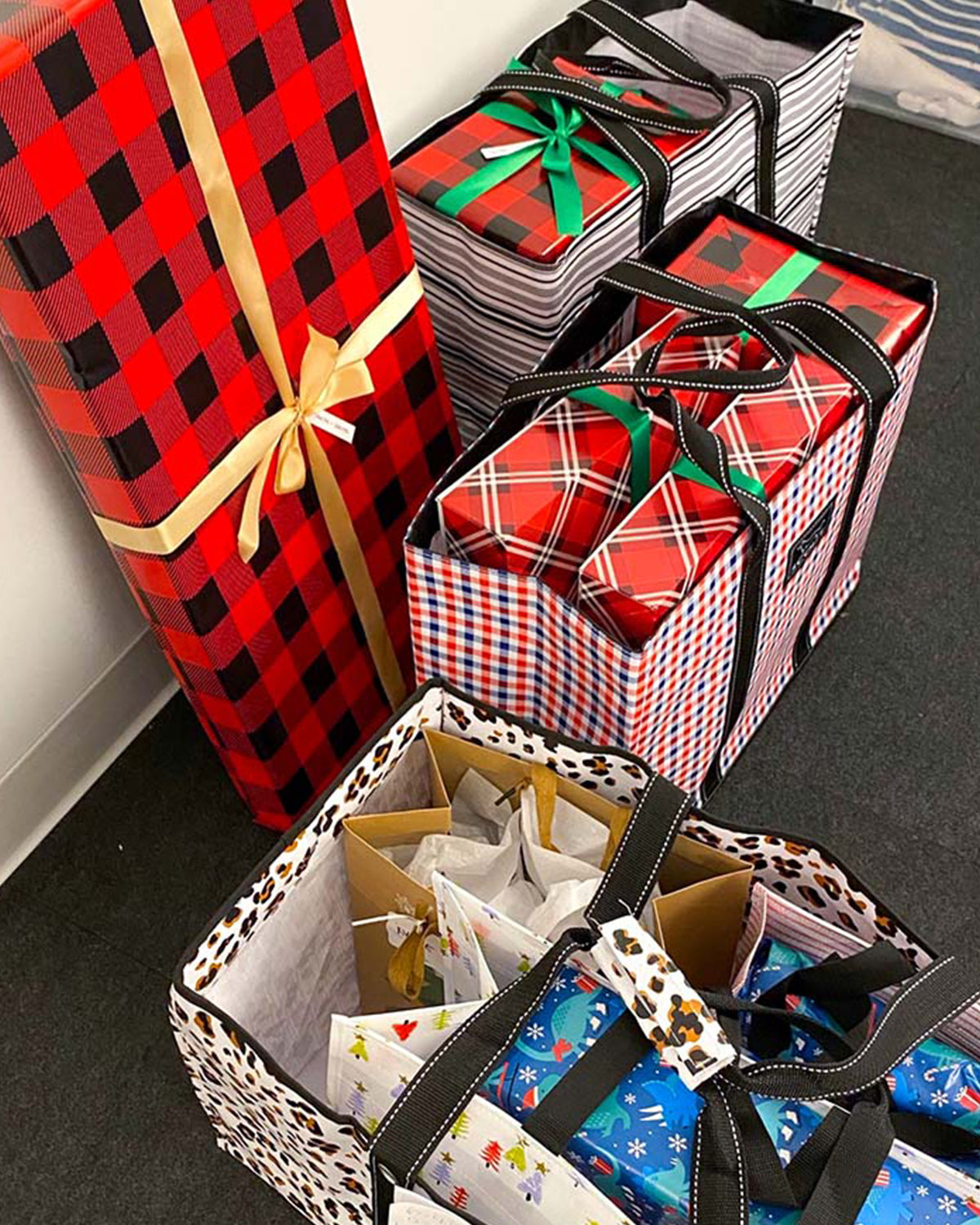 SECRET SANTA washington dc
Deb previously worked with a Secret Santa program in NYC, and she brought the holiday gift concept to families in need in DC. A team of funders and shoppers work together to provide gifts for local kids and make their holiday season a little brighter.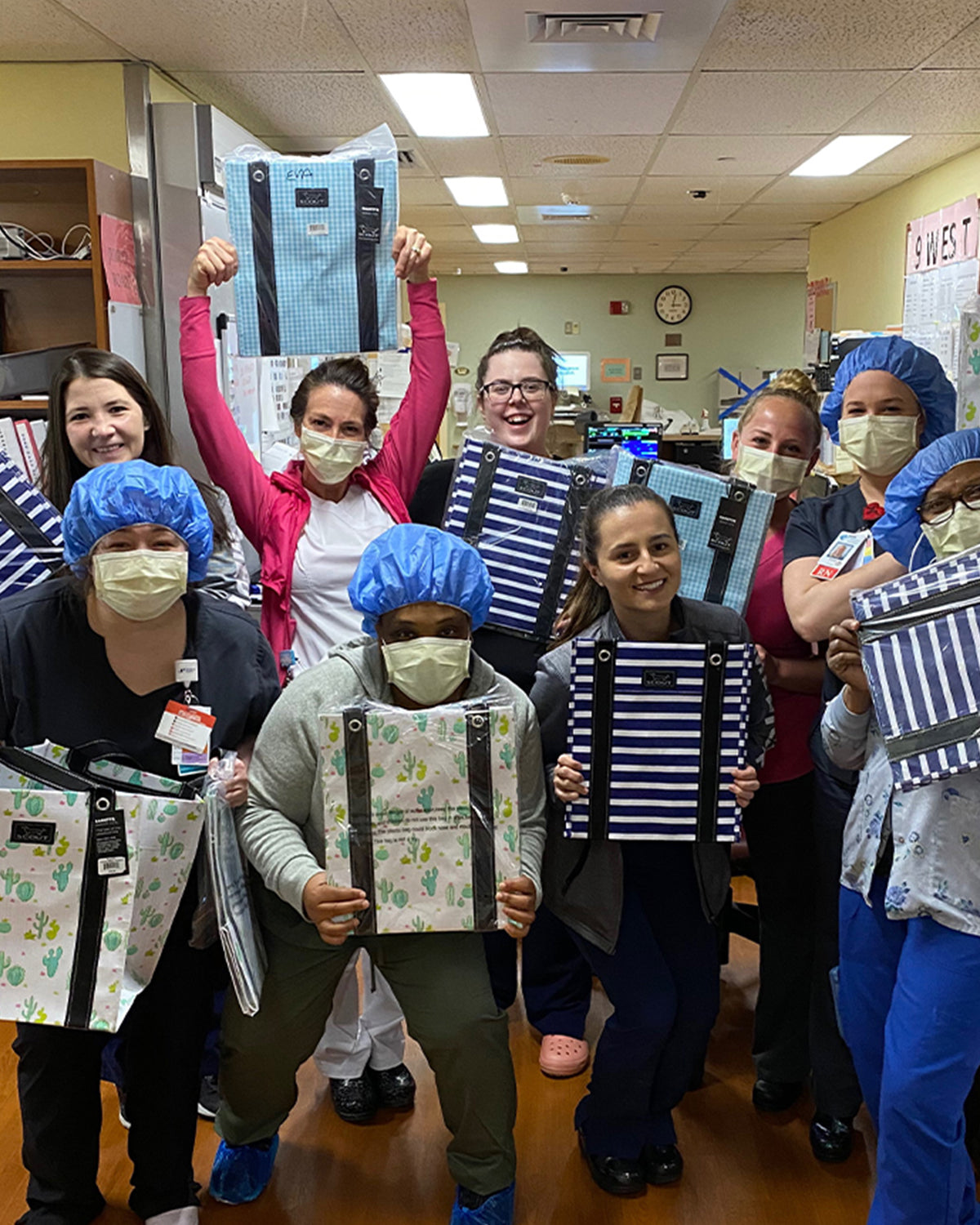 NURSE APPRECIATION DAY
Nurses have always loved SCOUT. A small gesture that pales in comparison to their selfless contribution, we've loved surprising them with SCOUT bags to brighten their day. #staybright #stayhealthy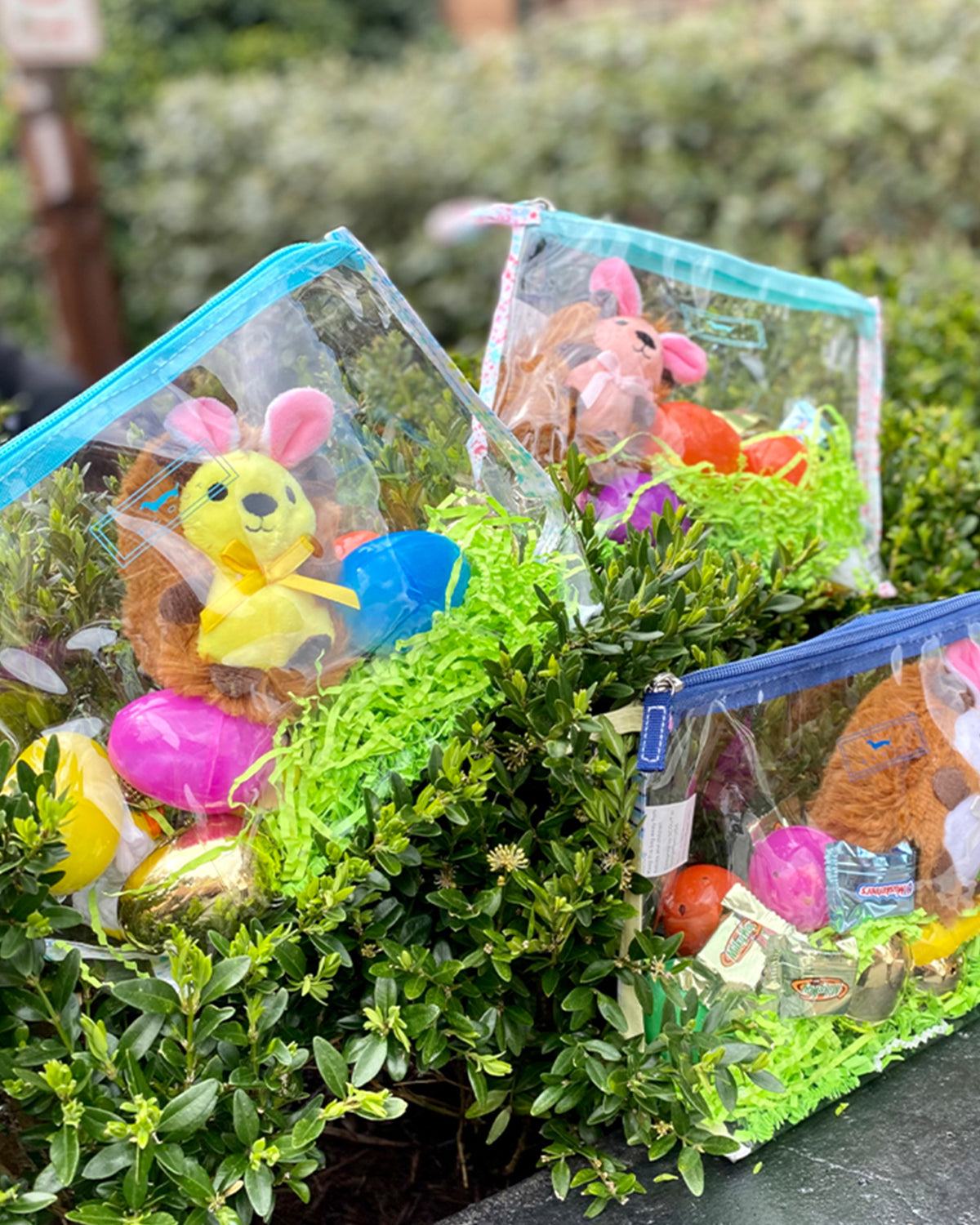 TRACY'S KIDS AT GEORGETOWN HOSPITAL
Through her program called Tracy's Kids, Tracy uses Art Therapy to help pediatric cancer patients cope with the disease and their treatments. The Johns family got to know Tracy well during their son Bo's treatment.