must-have
essentials
Everything you need to travel near or far, all in one lightweight, durable bag.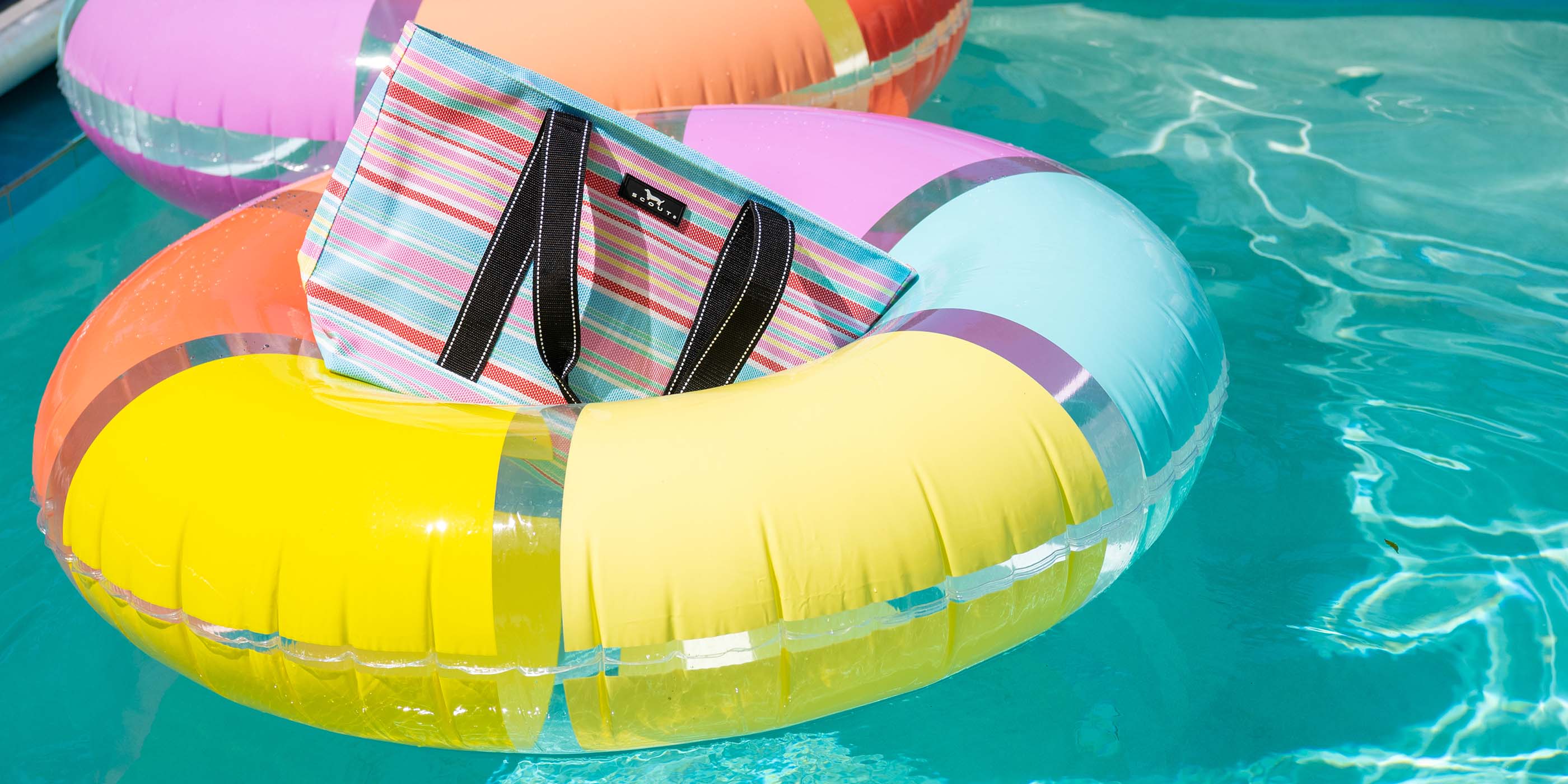 Summer Vacay
Enjoy your summer escape even more with durable, lightweight travel gear that looks great + wipes clean.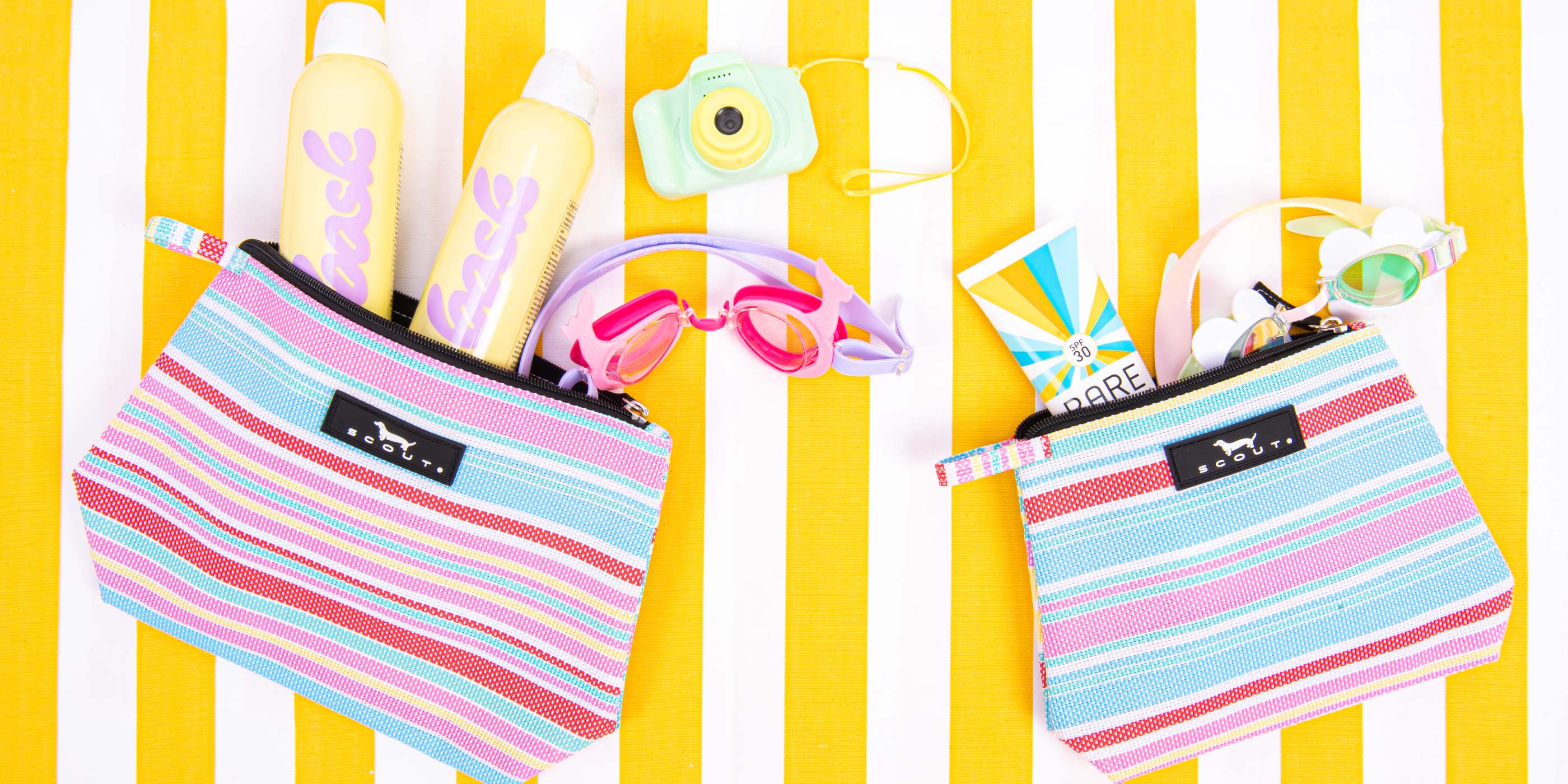 packable
POUCHES
Fun patterns + styles to toss/clip inside larger bags for extra organization
EXTRA-LARGE
ROADTRIP BAGS
Huge, durable, and amazingly lightweight, our largest totes love roadtrips (and are easy to stack).
EASY TO SPOT
PERSONALIZED GIFTS
On the shore or riding the luggage carousel, personalized bags are easy to spot from afar