NO. 1
ABLE TO HAUL IT ALL
Huge capacity (yet lightweight + durable) bags get you to the field in one trip.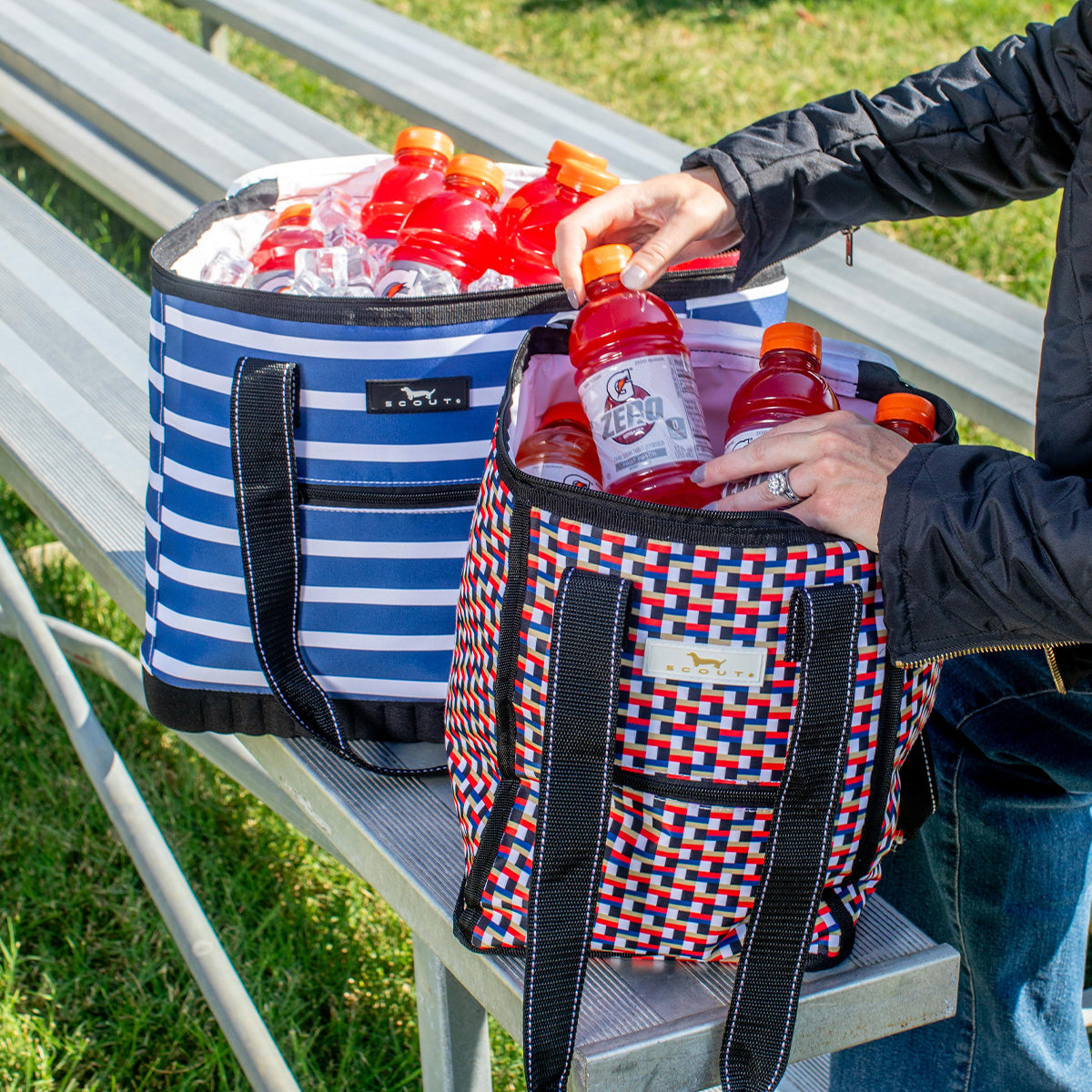 NO. 2
ROOM FOR REFRESHMENTS
Our soft-sided coolers (they won't weigh you down!) keep snacks and drinks cool, calm, and collected.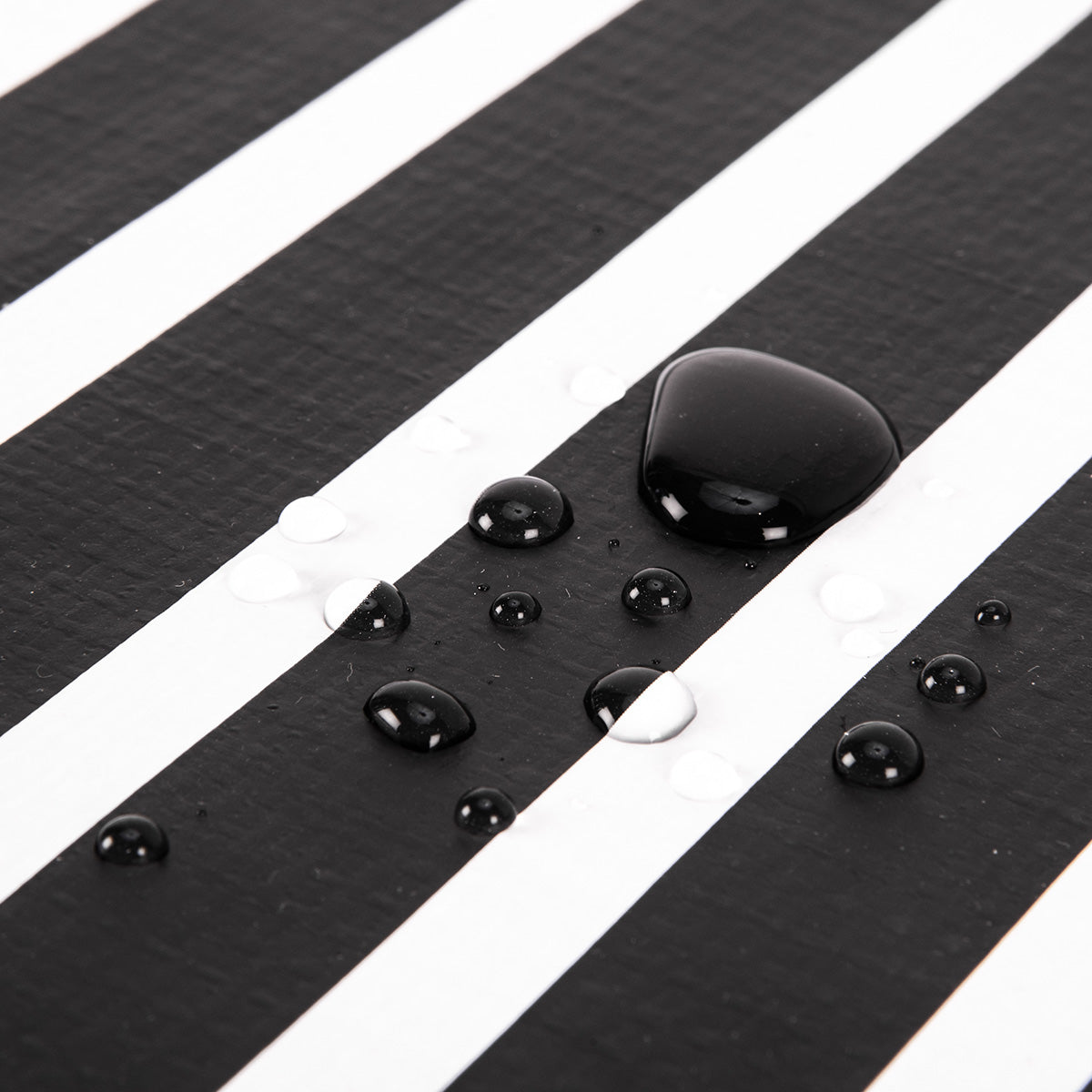 NO. 3
EASY CLEAN-UP
Muddy field? Wet grass? Surprise downpour? Our bags clean right up and are never worse for the wear.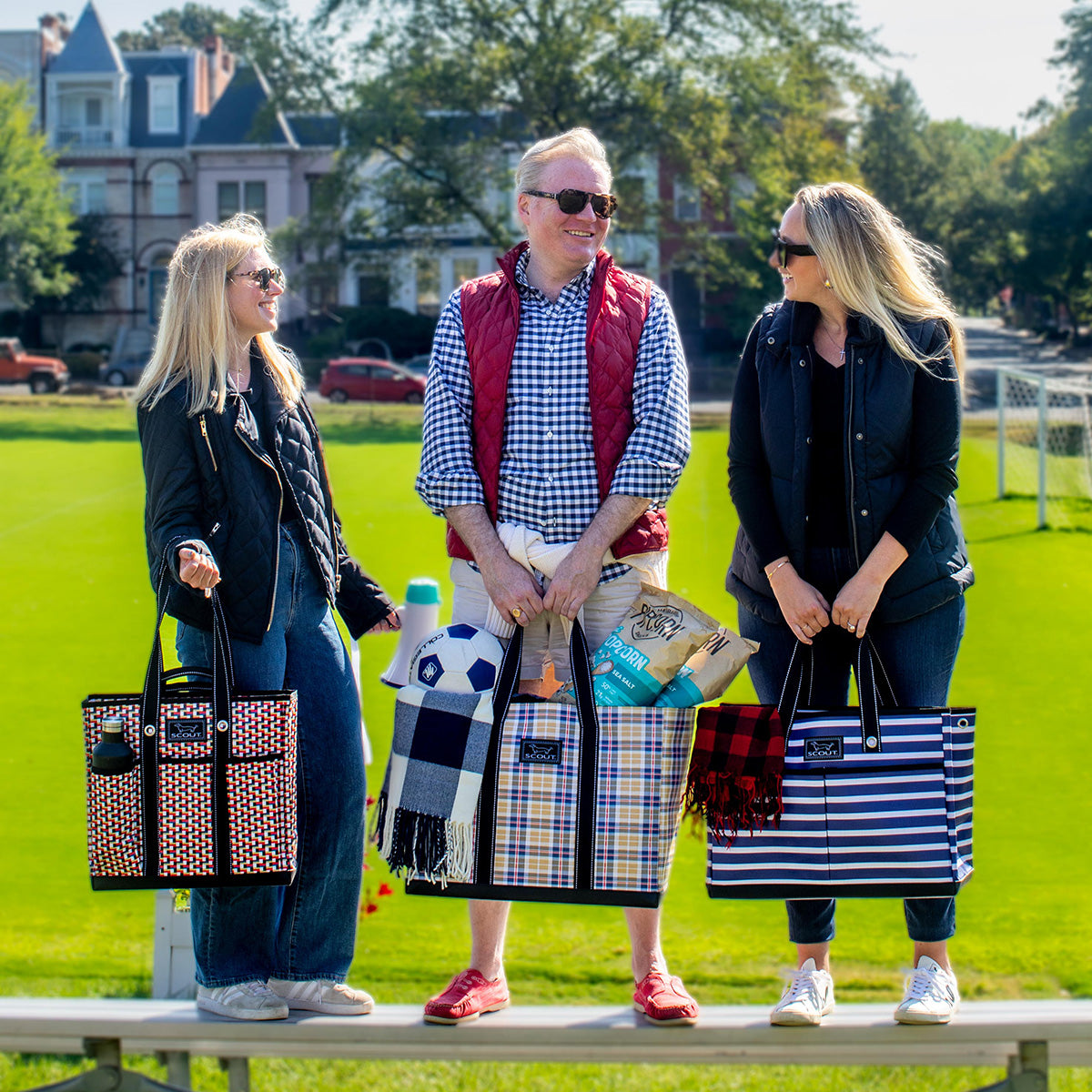 NO. 4
PRETTY UTILITY
No need to compromise fashion or function with SCOUT bags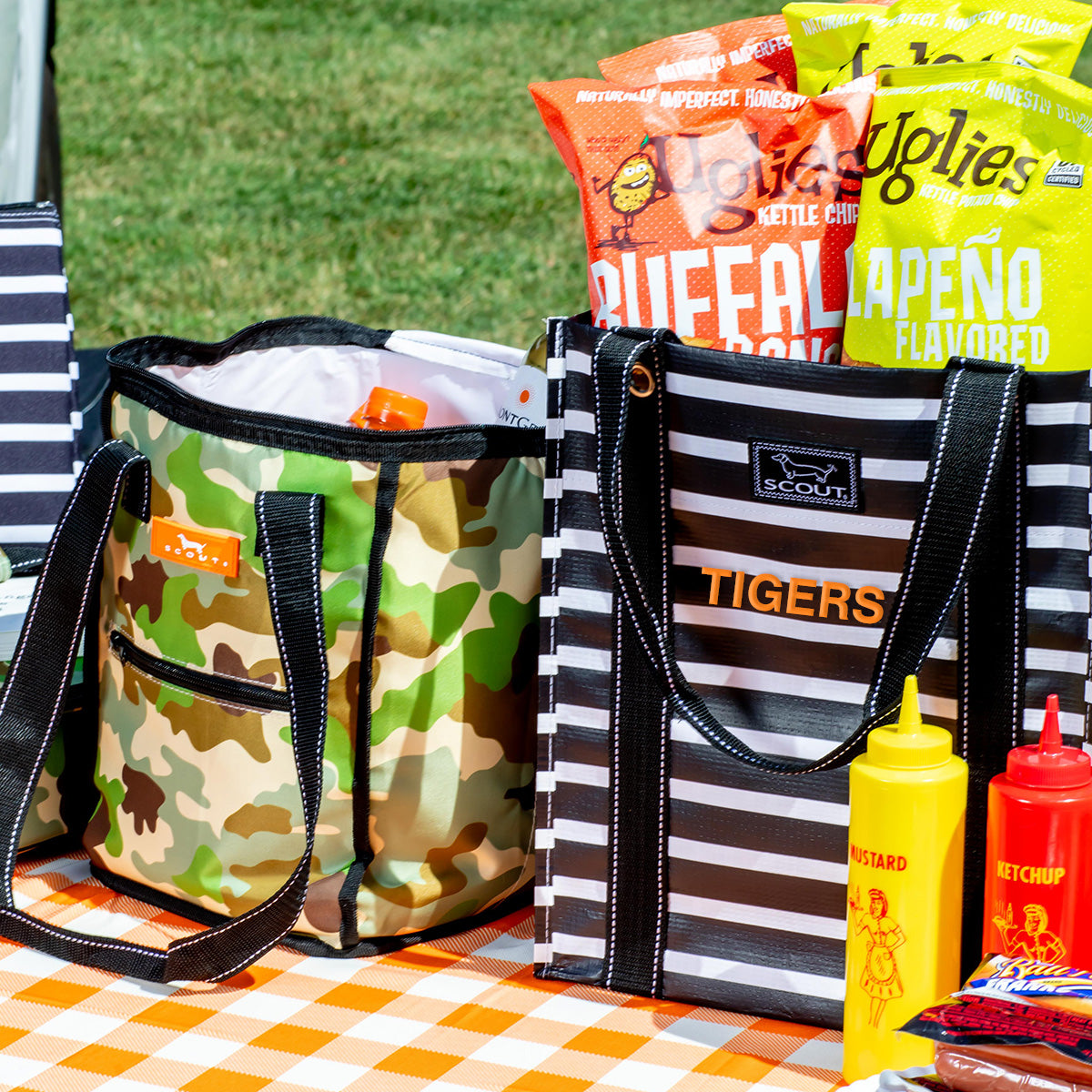 NO. 5
TEAM SPIRIT
Carry your team's colors and add a monogram for an extra shout-out!
Sign up for texts FOR
INSTANT 20% SAVINGS