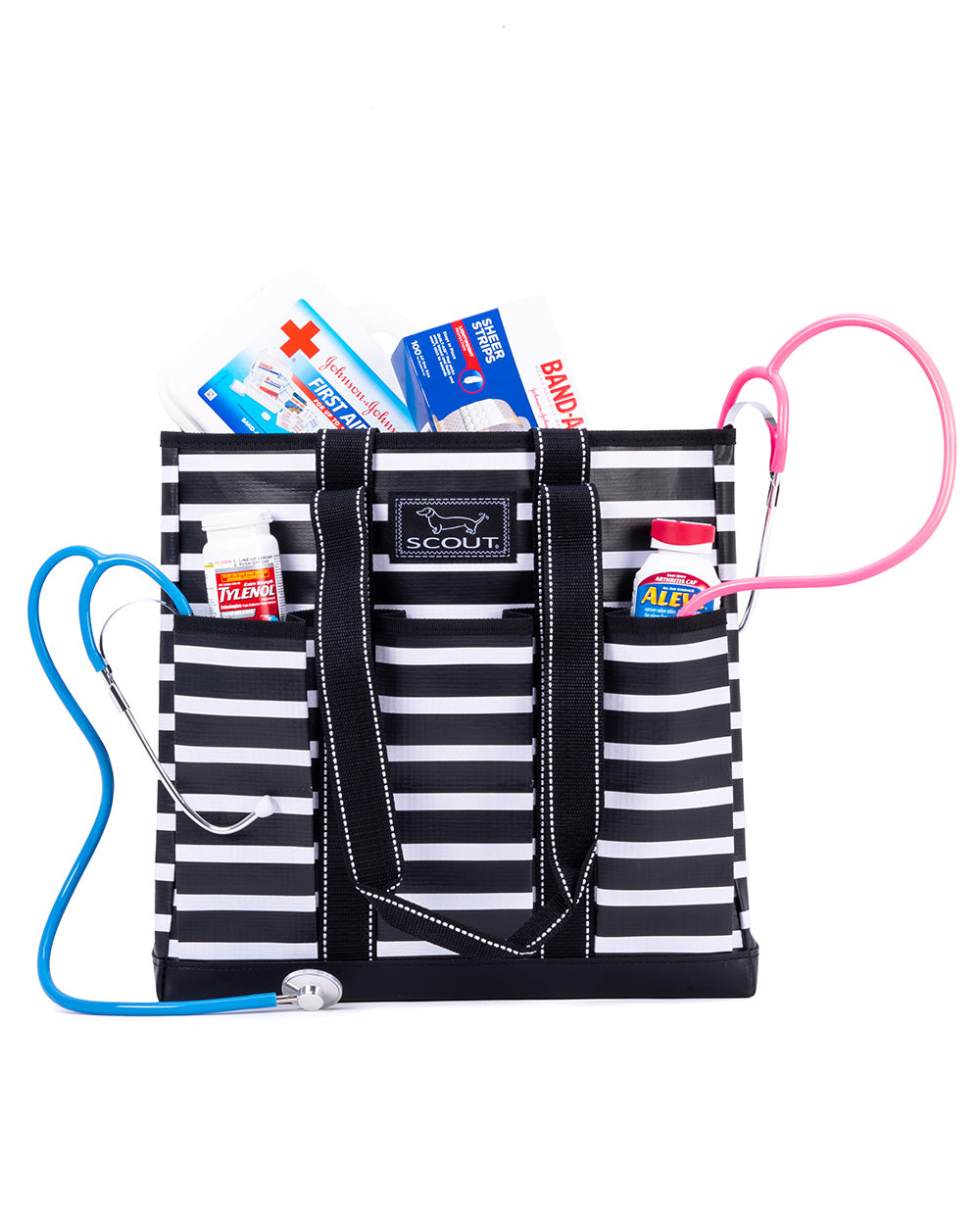 SCOUT Bags is proud to offer an
exclusive discount
Using the third-party authentication ID.me, we offer exclusive SCOUT product discounts to nurses, teachers, students, first-responders, military members, and government employees.
Click the button below to verify.
Absolutely love scout bags. I am a nurse so they are great to use for work because I can wipe them off before I take it home!
Love all my scout bags, so stylish and versatile! Meet all my needs as a mom and teacher...don't hesitate to try!