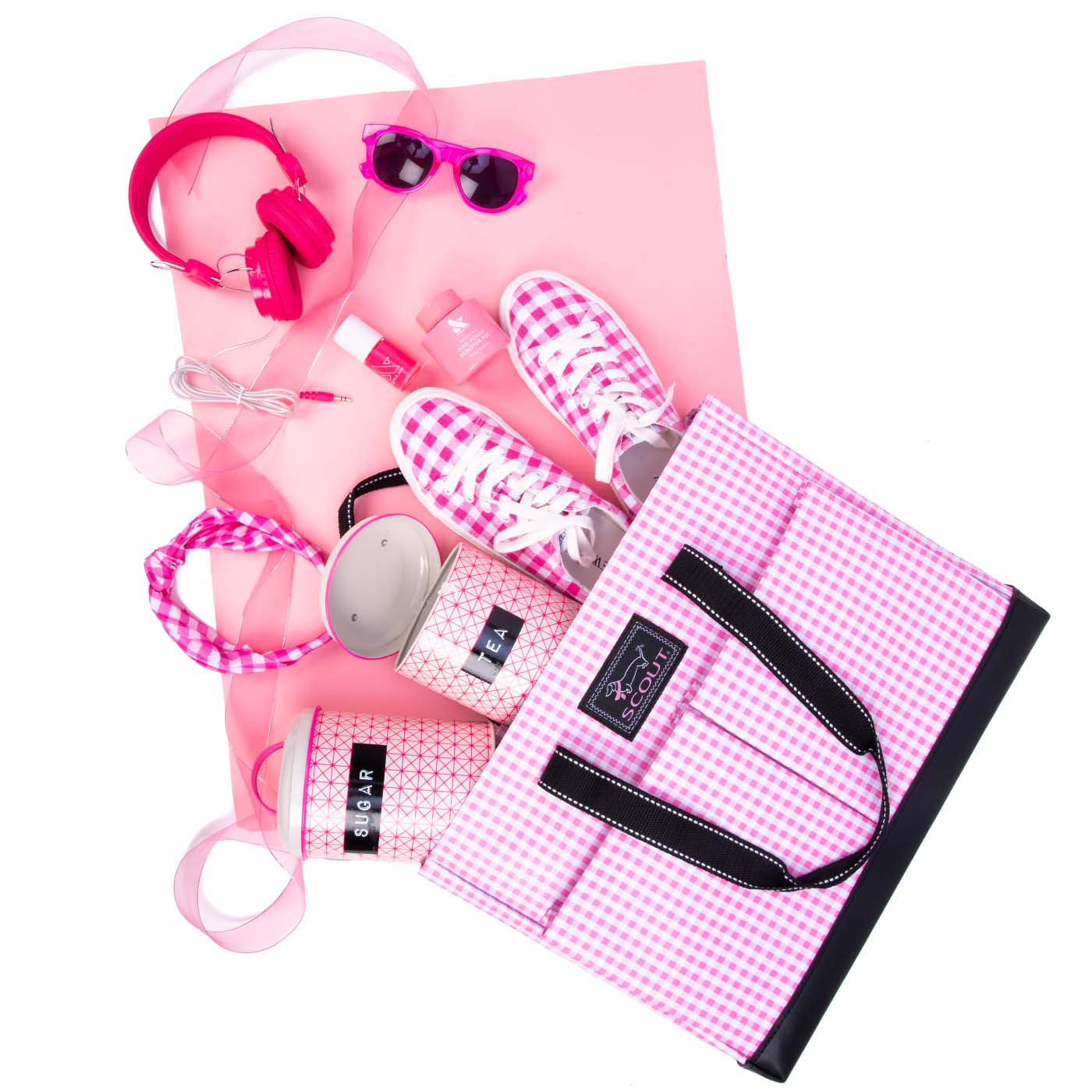 CHECK, YEAH!
SHOP TO GIVE BACK
Carry your support + help fight breast cancer year-round.
Every time you purchase this pink check pattern (called Victoria Checkham), a portion of the proceeds are donated by SCOUT's "Pink Check Fund" to the Breast Cancer Research Foundation.

WHY WE GIVE. As a woman-led brand with an almost-all-female team, we care deeply about causes that impact women and want every woman to live her healthiest and most fabulous life.

Special note: Pink check pattern products are not eligible for coupon codes or promotions.