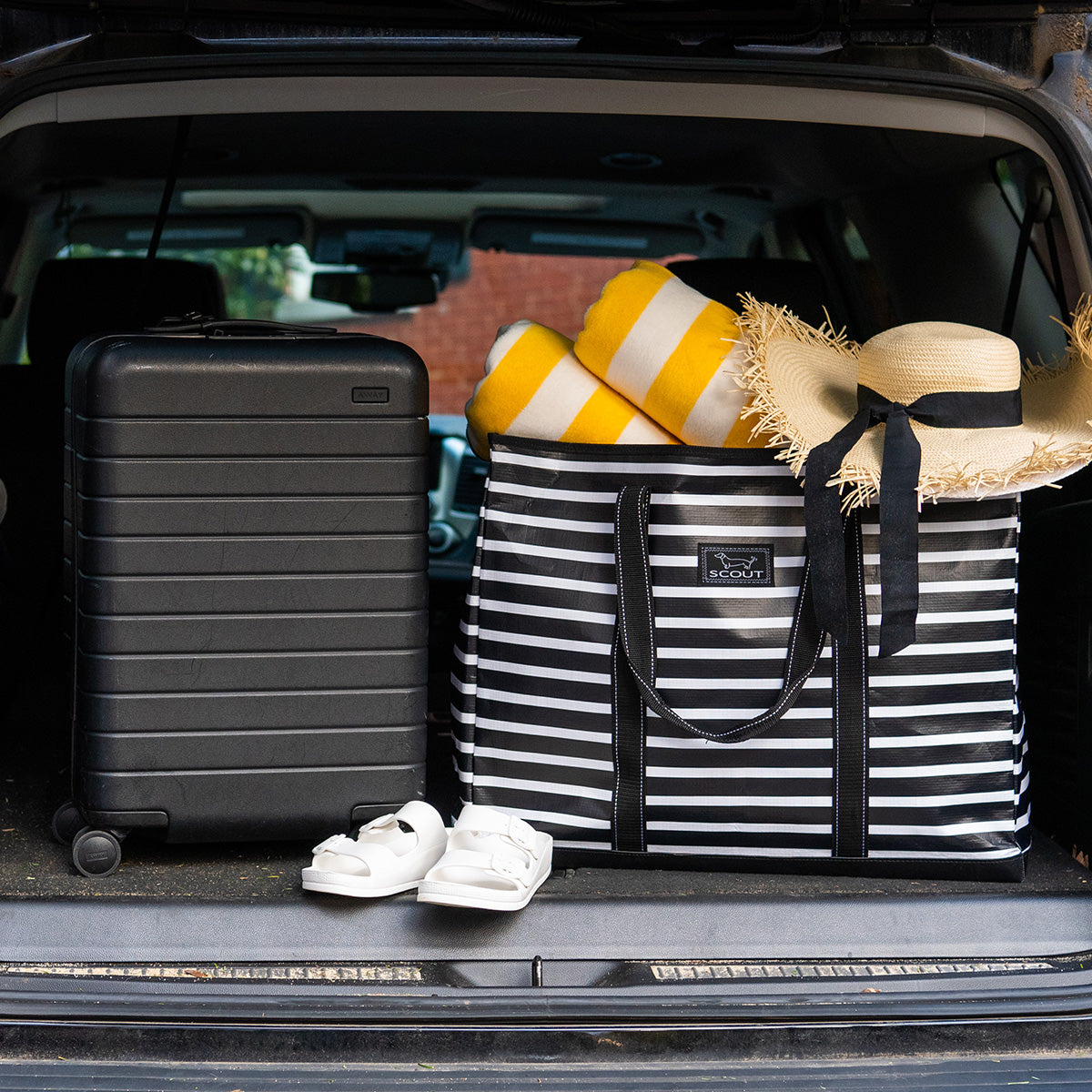 NO. 1
One bag is better than four (or five!).
With the 4 Boys Bag, you can fit everything you and your family need in one place which means fewer trips to/from the car and less chance you'll forget something or leave something important behind because it's all together.
NO. 2
Storage space is at a premium.
There's nothing worse than filling your closet with big bags that take up space for months when you're not using them. The 4 Boys Bag is huge, but it folds flat when not in use, saving you precious space.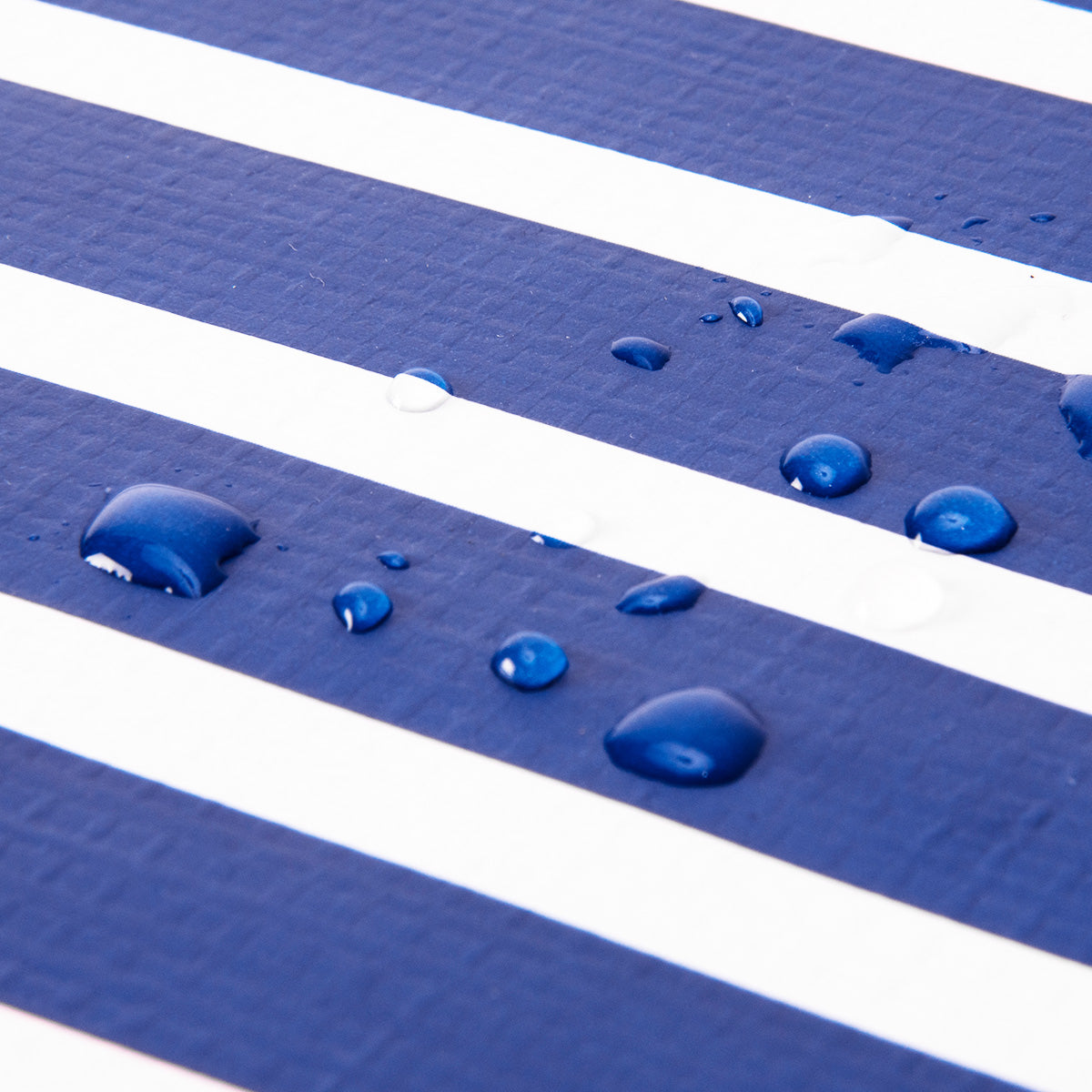 NO. 3
Cleaning your bag should be easy.
Let's face it, beach trips can get messy. Our 4 Boys Bag is made of nearly indestructible water-resistant fabric that wipes clean inside and out and dries fast. Wet sand? Sunscreen spill? Muddy towels? No worries.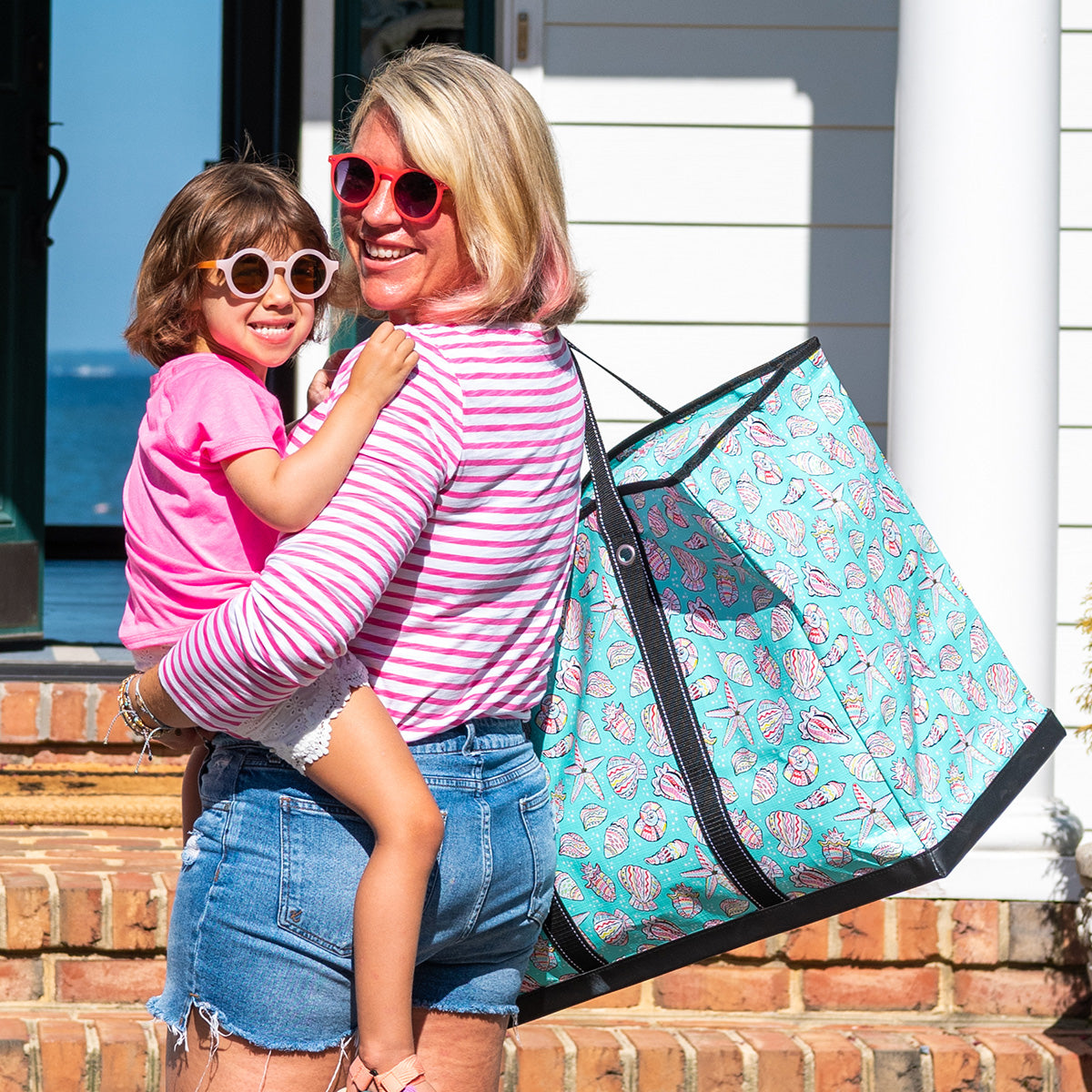 NO. 4
Fashion matters too.
A beach bag that functions well is the highest priority, but you also want to feel good carrying it! Our 4 Boys Bag comes in tons of fun limited-edition patterns so it's easy to find one that reflects your personal style. Even better, our seasonal patterns don't repeat year after year so you're more likely to have a bag no one else does.
NO. 5
A multi-purpose bag is smarter.
When not using it as your beach bag, the 4 Boys Bag is fantastic for so many other of life's big adventures. You can use it for storage (they stack), moving day, game day, laundry, picnics, exercise equipment, pet gear, and more. It won't sit idle when beach season ends. Trust us!
Sign up for texts FOR
INSTANT 20% SAVINGS