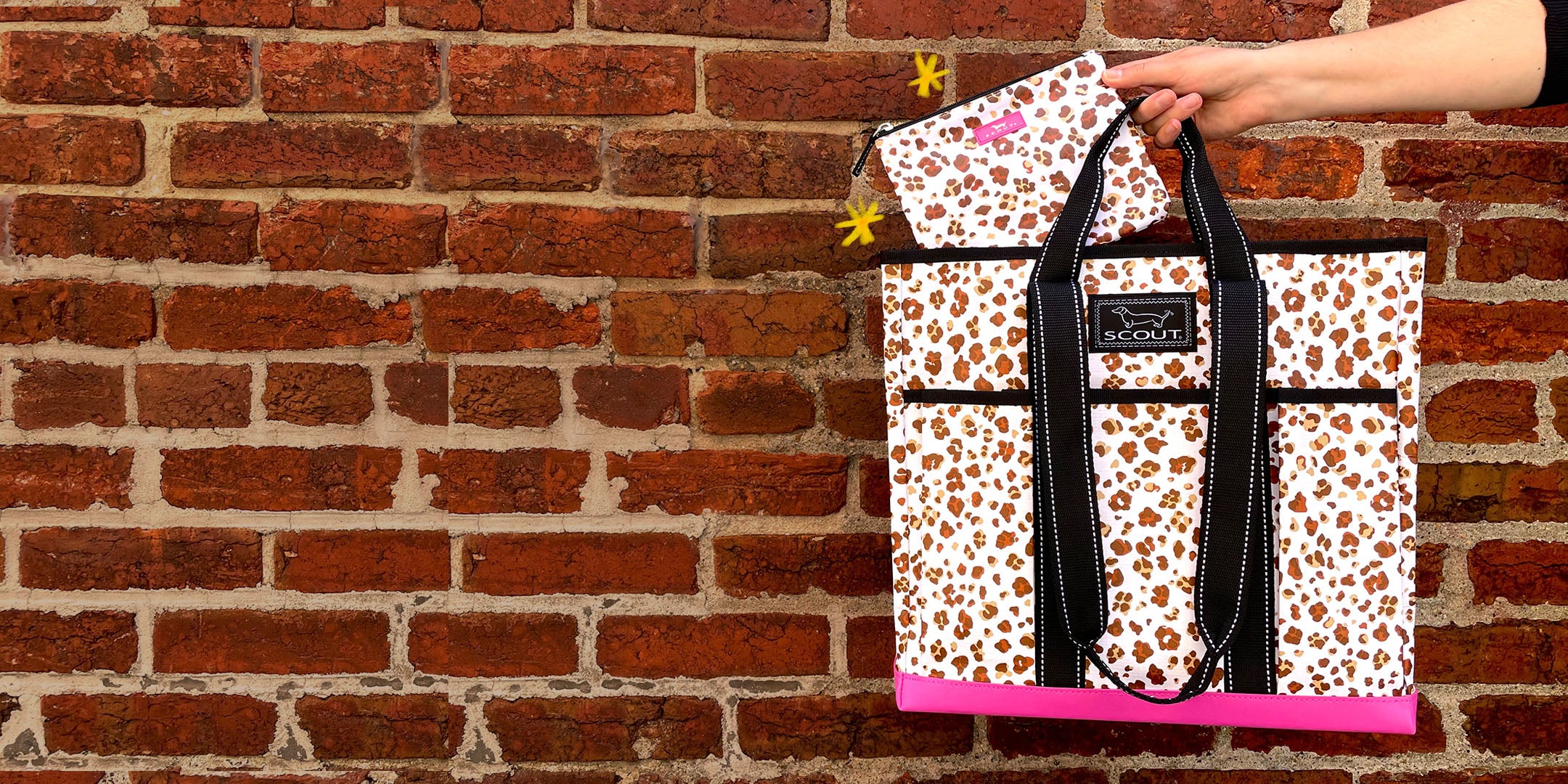 ENDS SOON! | $16 VALUE
FREE POUCH WITH ORDERS $85+
HAUL IT ALL IN FEWER TRIPS
GAME DAY VICTORY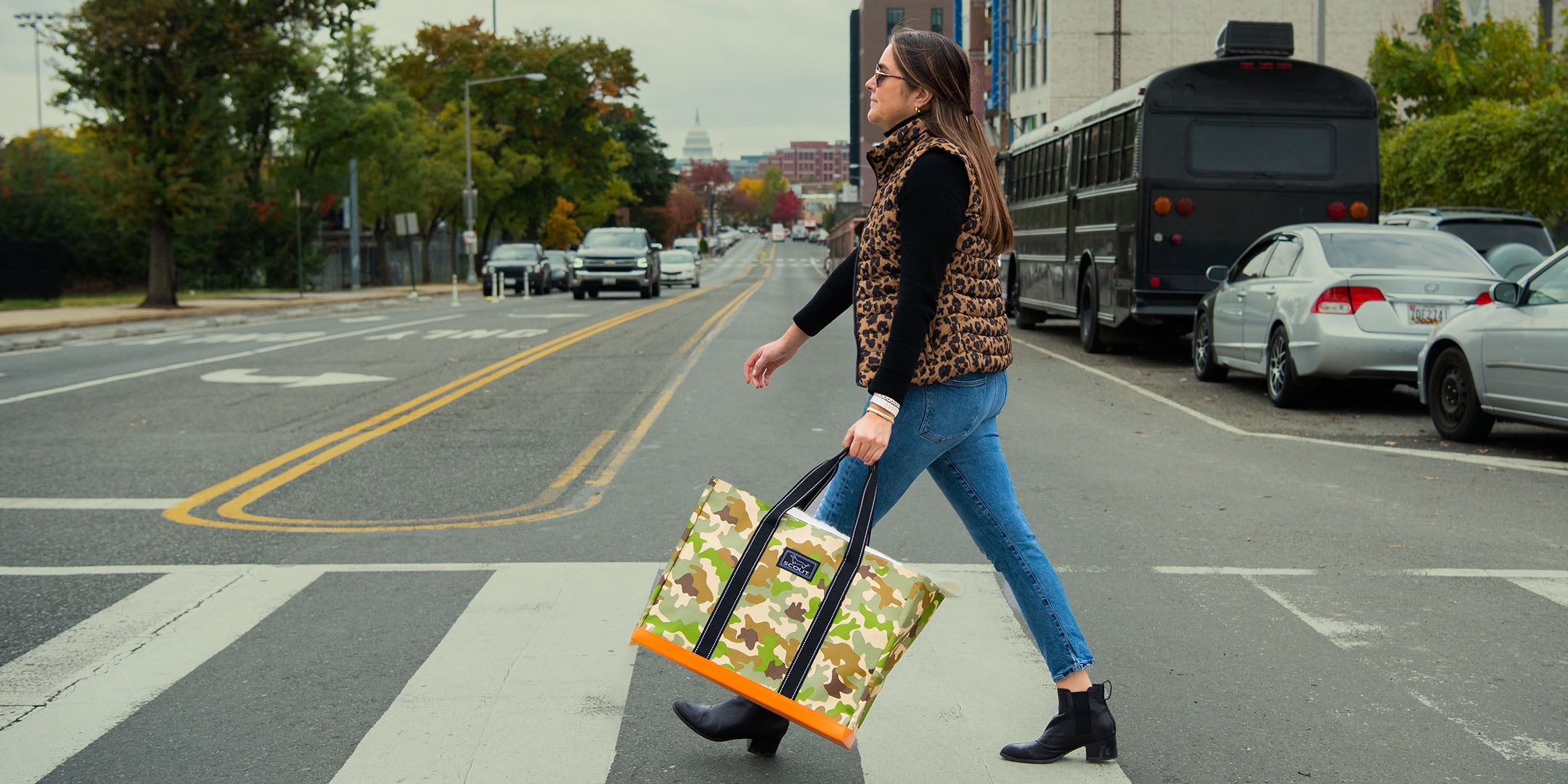 A FALL FAVE RETURNS!
SUCH A HAPPY GLAMPER
we make it easy to look fabulous, feel organized and tackle anything (without breaking the bank)
Don't take our word for it! See us in action and share
@scoutbags
SCOUT bags are like the jennifer anistons of the beach bag world - timeless, beautiful, and wildly popular.
They clean with ease, fold flat, and fill fellow shoppers with major envy!
...the best sister-approved gifts, whether it's her birthday, just because, or another occasion.
You simply cannot go wrong gifting a SCOUT bag.