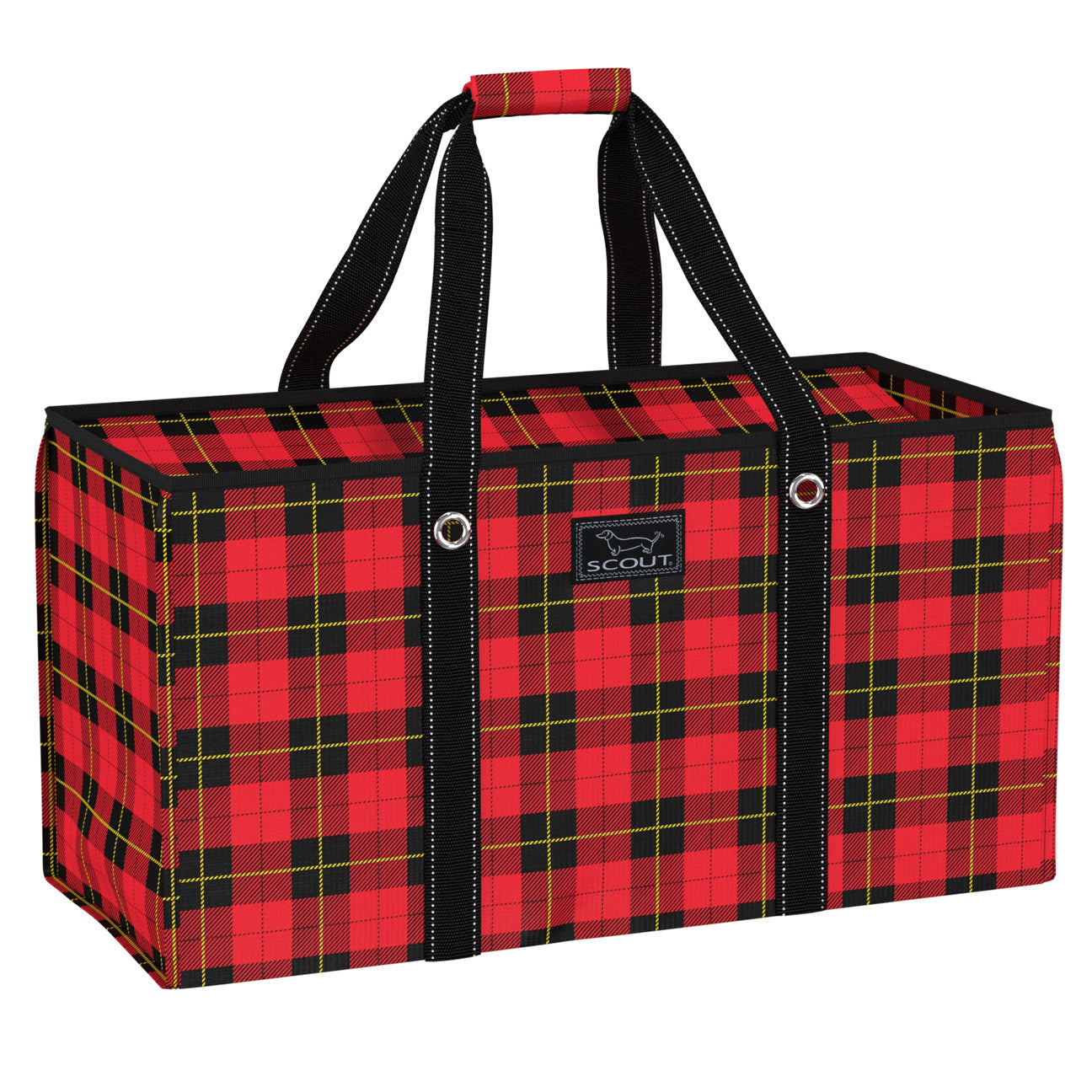 Errand Boy Extra-Large Tote
Pattern:
Victoria Checkham
Optimized for carrying multiple grocery bags, because the less time spent in the parking lot the better. This large bag carries ridiculous amounts of stuff and folds flat for extra trunk space. The max-capacity, breakaway zipper lets you fill to the brim, or overfill and use as an open-top tote.
Fold-flat design
Max-capacity breakaway zipper offers option of open-top or zip-top use
Heavy duty wrapped handle for easy carrying
Interior zipper pocket
Fabric is water resistant and wipes clean
26"W x 13"H x 12"D
This item is made of ALL-WEATHER WOVEN.
Wipe clean with damp towel, with or without soap, or disinfecting wipe. Air or towel dry.
Shipping Policy: 
Return Policy:
Returns accepted for 30 days
Free return shipping
No restocking fee
No final sale items added